March is Women's History Month
We represent women who are making history today!
WWSG Exclusive: Chris Miller
Chip War won Financial Times' Best Business Book of the Year award and was described by The New York Times as a "a nonfiction thriller."
Leadership & Management Experts
From the business leaders of major brands to best-selling authors who've written about success, productivity, and management—we have the best selection of leadership speakers you could hope for.

Book an International Expert
Our speakers travel the world addressing topics such as global trade, international relations, supply chains, lessons learned from world history, climate crisis, peace and conflict, and more.
'A leading expert in health policy...'
Dr. Gottlieb's work focuses on providing insights into the economic and technological forces driving the transformation of healthcare.
Explore Topics
Narrow down your search with these highly requested topics. Discover your next incredible speaker using our filters or call us for more personalized assistance.
Speakers in the News
Our speakers are routinely featured on primetime news channels and in important segments.
"I hope to work again and again with Worldwide Speakers Group on the selection of our keynote and endnote speakers for our annual conference and other events. Our representative, Vana Thayu and her associate Missy Simons were terrific from my first communication to them until our speaking-event concluded... It is easy to see why many of the top speakers in the country work with Worldwide Speakers Group."
Gina Cohen, Chief Marketing Officer & Vice President of Communications for The National Recreation and Park Association
"Everything was buttoned up, from the initial outreach to the event execution and post follow-up. I have a great team of representatives from WWSG to work with, first class experience."
Raylene Wetzel, American Century Investments
"The team at WWSG is certainly at the top of the scale. Building a long-term relationship with the client has really set WWSG apart and we clearly saw that with our partnership. WWSG found creative ways to build the partnership which results in a win-win for all."
Erik Qualman, Top Technology and Motivational Speaker, #1 Bestselling Author & Futurist
"They provide us well-prepared and informed speakers who understand our expectations and unique format. With WWSG, we know that the speaker fees are fair and trust that the event will be a success."
Sue Swan, Co-Founder of The Distinguished Speaker Series of Southern California
"The WWSG team are super responsive and flexible. I will definitely work with them again to find speakers for my next event."
Delia Setiawan, Ernst & Young LLP
"After 20 years in the lecture series business, WWSG has become a valued partner. We produce over 24 speaking events a year and have worked with dozens of agencies. We appreciate WWSG's unparalleled professionalism, integrity, and creativity in suggesting speakers that are unique to the speaker circuit."
Sue Swan, Co-Founder of The Distinguished Speaker Series of Southern California
"The consistent professionalism and quality for the way Worldwide Speakers Group handles events shows that they think of each detail and every contingency beforehand."
Newt Gingrich, Distinguished Leader, Visionary, & Political Vanguard; 2012 Republican Presidential Candidate; Speaker of the U.S. House of Representatives (1995-1999); Best-Selling Author
"All timing and logistics were seamless, and the client was super engaged and thankful. I'm happy to report that we have another WIN for WWSG! Let's build on the momentum together!"
Josh Linkner, Five-Time Tech Entrepreneur, Hyper-Growth CEO, Two-Time NY Times Bestselling Author, Venture Capitalist, and Keynote Speaker
"Thanks again for all your help. Your entire team there is truly stellar."
Vice President of Communications; American Property Casualty Insurance Association
The WWSG Difference
A distinguished global lecture agency and trusted partner, Worldwide Speakers Group is a leading global professional services firm providing innovative solutions in the global lecture industry to corporate, trade, education, and commercial customers worldwide.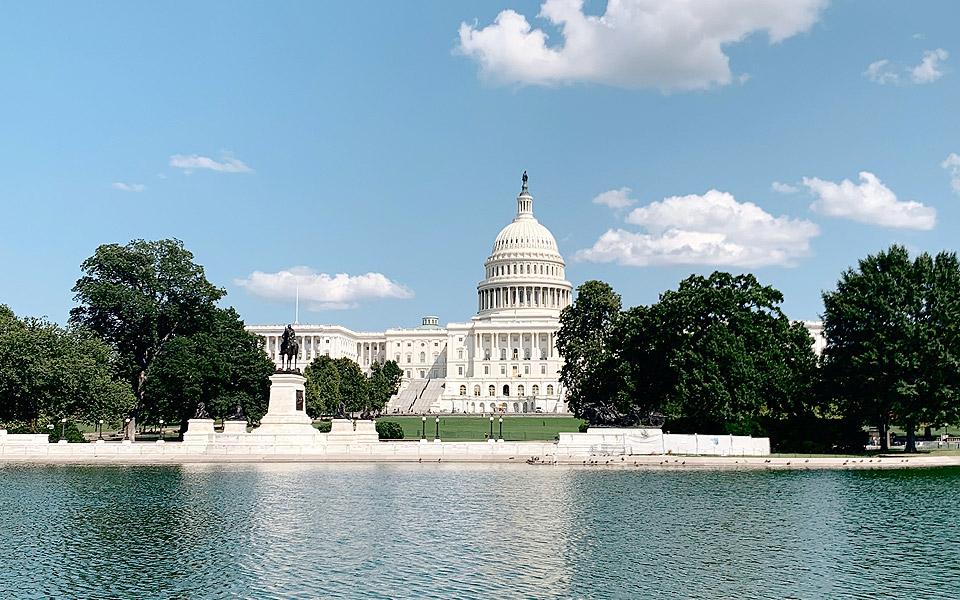 Let us guide you along the entire journey of selecting the perfect keynote speaker for your upcoming event. Worldwide Speakers Group staff are here to give you advice and recommendations from beginning to end.
Learn about the advantages of using a speakers bureau to book thought leaders for your organization's events, and why Worldwide Speakers Group is the top choice.
Let Worldwide Speakers Group give you the best tips and tools for successfully choosing your next keynote speaker.
Women's History Month is less than four weeks away! It's a wonderful opportunity to host a leading woman or women for live or virtual events.…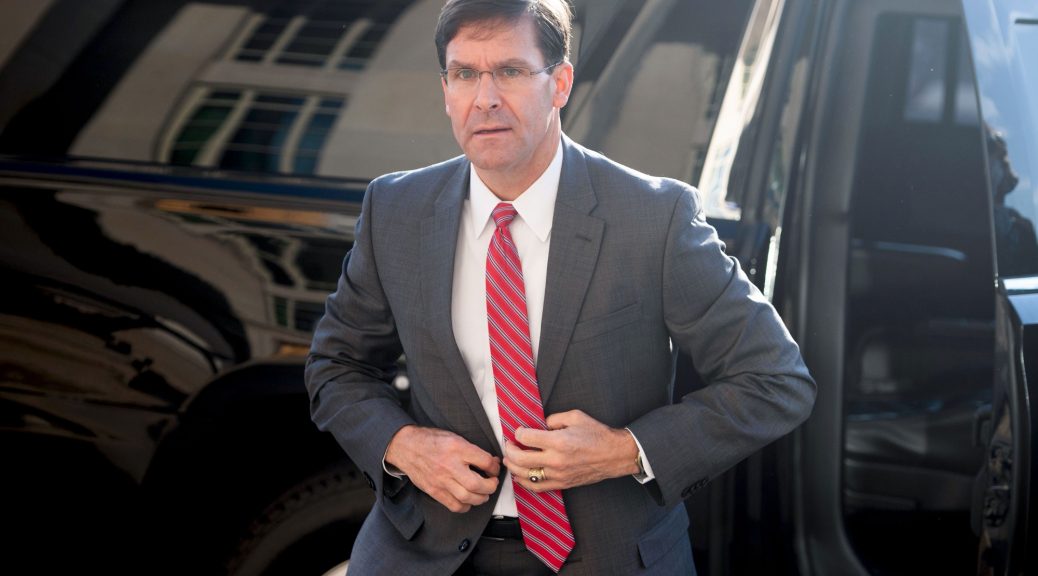 Speaker Spotlight: Mark T. Esper
Dr. Mark T. Esper is superbly qualified to address any organization, issue, or concern. Having served on Capitol Hill and at the highest levels of…