Speech Topics
"Digital and social media are becoming the standard for marketing and consumer outreach. Tomi has built a career around her social media presence. BBC News declared her "bigger than Trump on Facebook." Her social media following has grown to well over 5 million fans across Twitter, Instagram and of course, Facebook. Content is king, but post frequency, style and consistency is key. Tomi knows what it takes to build an incredible profile. In this presentation, she will discuss digital strategy, how to avoid missteps, create your authentic voice and drive meaningful interactions with prospects, customers and fans."
As a proud Millennial, Tomi Lahren knows what it takes to win the hearts and minds of 18-33 year olds. The Millennial voting bloc is poised to overtake the "Baby Boomers" as the largest voting bloc in history. No candidate eyeing the White House can afford to overlook this group any longer. Lahren shares her tips to putting a little more red on the map in upcoming elections.
Lahren comes from a military family and has close connections to the U.S. Navy SEAL community. Through this lens, she shares why President Obama's "lack of strategy" was tying the hands of our brave men and women and leaving the world in turmoil. When it comes to national security, Lahren knows the days of "half-baked" and "halfway" are over.
Lahren's Christian beliefs guide her political ideology. These values are worth fighting for in a time where our religious freedom is under attack like never before. "Islamization" of the West is happening. Lahren is not afraid to tell it like it is.
When it comes to the Democrats, they all play from the same book. Remind everyone that you're on their side, lie, call everything a "right wing conspiracy, detract, blame President Bush, then of course, start pandering. Lahren breaks it down and shares how to outsmart the progressive operators.
Biography
Tomi Lahren is FoxNews contributor and host on the digital streaming platform FoxNation. She is also the author of the new book "Never Play Dead: How the Truth Makes You Unstoppable." She is the youngest political talk show host in history. Her signature "Final Thoughts" segments exceed 500 million views on Facebook alone. Previously, Lahren served in a communications role at Great American Alliance, hosted "Tomi" on the Blaze, and "On Point with Tomi Lahren" on One America News Network.
We had Tomi Lahren as our Keynote Speaker at our 55th Annual Conservative Dinner! Tomi drew a record crowd (572 paid individuals) and her speech resulted in several standing ovations.
Monroe County Conservative Part
Tomi was amazing for us today. She did a fantastic job speaking and her willingness to just hang out with our group was so cool. I was a fan of hers before but now I am an advocate.
Stephen Odom, Impact Partnership
Speaker News
Check Availability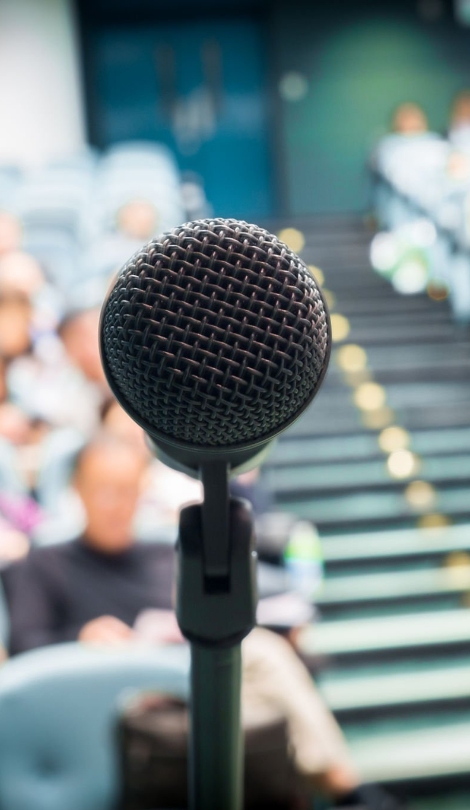 Other Speakers You May Like