Biography
Ryan Dusick's life has been a long and winding road from aspiring pop star with anxiety, to heartbroken alcoholic, to thriving mental health survivor and messenger of hope in recovery. His many roles and titles include Associate Marriage and Family Therapist at The Missing Peace Center for Anxiety in Agoura Hills, CA; founding drummer of the world's most popular band, Maroon 5; mental health coach; public speaker; advocate; columnist for Variety Magazine; and author of the book, Harder to Breathe: A Memoir of Making Maroon 5, Losing It All, and Finding Recovery.
Founding the group Kara's Flowers in 1994 with best friends Adam Levine, Jesse Carmichael, and Mickey Madden; Ryan and his bandmates worked tirelessly for a decade before the group changed its name to Maroon 5 and finally had its first hit album, Songs About Jane. The band had multiple hit songs, two Grammy awards, and 20 million albums sold, but Ryan's career as a performer came to an end just as it was taking off and he consequently found himself directionless and coping with a loss of identity.
After years of struggling with physical and mental health challenges, Ryan finally overcame in 2016 when he began his journey of recovery, culminating in a new life path full of meaning, purpose, and fulfillment.
Ryan earned his bachelor's degree in English at UCLA before attending Pepperdine University to earn a master's degree in clinical psychology. While completing his master's degree, he decided it was time to write his story in hopes of helping others who might see themselves in his personal struggles. Now working as a mental health professional and advocate, Ryan is spreading the message that recovery is possible and astounding things can come with it.
Ryan has shown from day one an incredible aptitude to create safety and trust. Ryan's clients were fortunate enough to have him on their journey of self-discovery and healing.
Susan Levin, M.A., LMFT Supervisor
Speaker News
Check Availability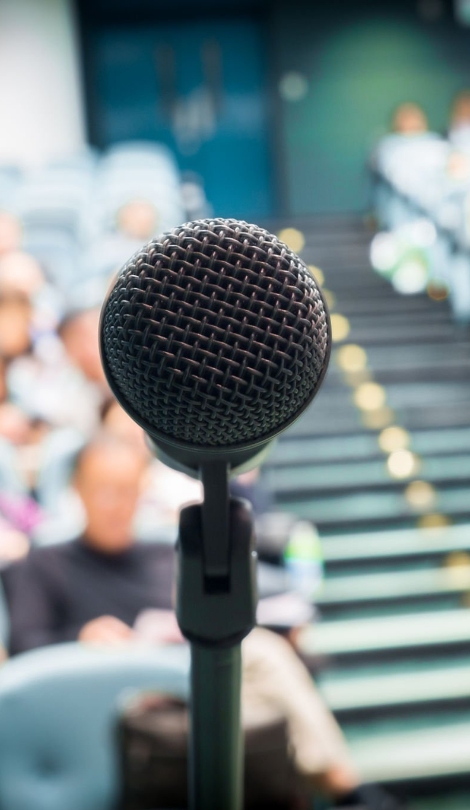 Other Speakers You May Like