With a starring role on Fox Nation, Tomi Lahren wants to save California from itself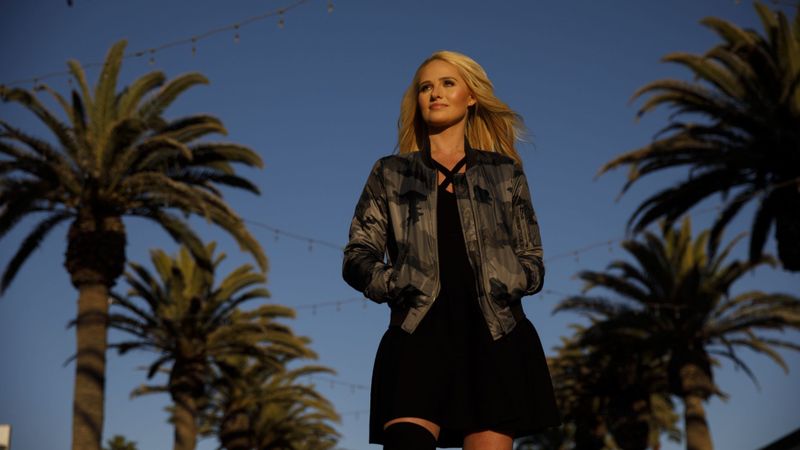 By David NG (Original source LA Times)
"Tomi Lahren has some thoughts and she's not holding back.
In a small TV studio situated on the top floor of her home in Los Angeles' South Bay, the 26-year-old Fox Nation host and conservative media firebrand was recording "First" and "Final Thoughts" — her twice-daily short videos that function as quick hits of outrage.
Looking into the camera with a glare, she labels Sen. Kamala Harris a socialist, mocks Gov. Gavin Newsom as "Greasy Gavin" and dismisses Rep. Alexandria Ocasio-Cortez as a "dimwit." She also lashes out at the media's coverage of "Empire" actor Jussie Smollett, who at the time faced charges that he faked a hate crime, though prosecutors later dropped the charges. "You need this story to be true to preserve a narrative?" she asked, practically shouting. "That's sick."'
Click here to see more
Subscribe to the WWSG newsletter.