Speech Topics
The world seems more complex and uncertain every day — and the problems of the future are getting more urgent.
We're already living through a global pandemic of unprecedented scale, and the next few years are critical to make the best decisions about climate, geopolitics, labor economies, and more to set in place the best possible future for the most people, or at a minimum, the least damaging future for the most people.
So how should we think about navigating the future?
How do we make strategic decisions in a time of constant change?
A 
human-centric

 perspective
At a time when every business in every industry faces digital transformation or disruption due to emerging technologies, new business models, fickle platforms, and evolving customer expectations, how can you be sure you're making the right decisions and investments to secure your company's future?
What's more, with everything changing so fast, what can you do to prevent ending up on the wrong side of data breaches and overreaches, ethics and regulatory missteps, and PR nightmares?
Welcome to life as a 
digital avatar.
On one hand, there is no "online" and "offline" anymore. On the virtual hand: welcome to life as a digital avatar. Whether you're offering a product for purchase, a travel destination, a healthcare service, an education, or just about anything else, what you're really offering is an experience — and wherever it's happening, your customers increasingly expect these experiences to be integrated, contextually relevant, and meaningful.
Biography
Kate O'Neill is helping humanity prepare for an increasingly tech-driven future with her signature strategic optimism.
Widely known as the "Tech Humanist", Kate O'Neill is founder and CEO of KO Insights, a strategic advisory firm committed to improving human experience at scale through more meaningful and aligned strategy.
Among her prior roles, she created the first content management role at Netflix, developed Toshiba America's first intranet, and founded [meta]marketer, one of the first digital strategy and analytics agencies.
Kate has appeared as an expert tech commentator on BBC, NPR, and a wide variety of international media, and her written insights have been featured in WIRED, CMO.com, and many other outlets.
Her books have included Tech Humanist, Pixels and Place, and A Future So Bright, which published in September 2021.
"Her experience creates an arsenal of expert subjects she can share to inspire a variety of audiences."
Check Availability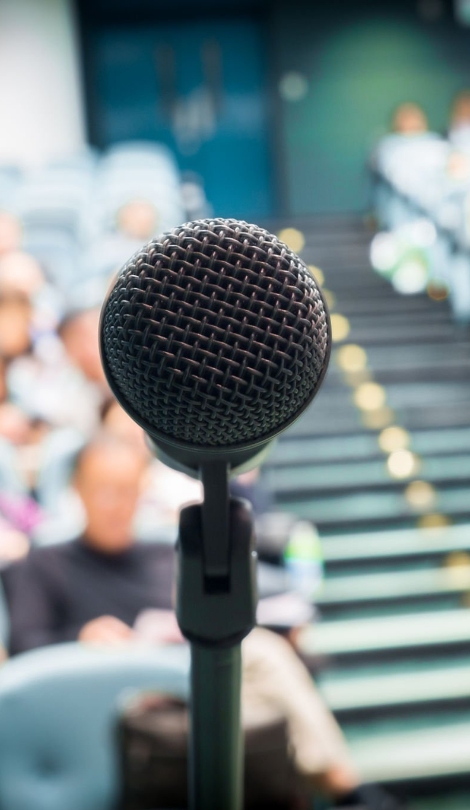 Other Speakers You May Like