Speech Topics
Revolutionize how you think and work.
Embrace change and challenge the status quo to drive real transformation.
Winning innovators embrace change – do you? This keynote is an inspirational call to arms: to start a revolution in how we think and how we work. What holds you and your organization back from better innovating, every day? In too many organizations, we're stuck in the land of the status quo. We've forgotten how to think differently, and lack the tools to solve problems creatively. The very structures put in place inside organizations to help them grow all too often hold them back. If you want people to approach change differently, you have to help them change their approach.
Learn the techniques to eradicate complexity and get back to meaningful work that drives innovative change.
Imagine what you could do with the time you spend sitting in meetings and writing emails every day. Complexity is killing companies' ability to innovate and adapt, and simplicity is quickly becoming the competitive advantage of our time. Drawing on research from her book, Why Simple Wins, Lisa Bodell inspires leaders and their teams to proactively move beyond the feelings of frustration and futility that come with so much unproductive work in today's corporate world, to create a corporate culture where valuable, essential, meaningful work is the norm.
Winning innovators readily embrace opportunities for change. They also recognize that both great changes and great innovation can occur during times of great constraint.  As the pace of change continues to accelerate, teams that wish to survive and succeed must be able to leverage challenges to their advantage. In this speech, Bodell will share methods that your teams need to ignite disruptive thinking, build agility, and turn problems into possibilities.
Curiosity is a power skill that drives innovation. And in a world where information is increasingly accessible and abundant, knowing how to leverage curiosity and ask the right questions is more important than ever before. In this speech, Bodell will teach how to ask Killer Questions. With this technique, teams are empowered to shift their mindset from judging to learning and as a result, their questions can reveal candid information, uncover fixable problems, and illuminate competitive opportunities.
Biography
FutureThink CEO Lisa Bodell ranks among the Top 50 Speakers Worldwide and is the best-selling author of Kill the Company and Why Simple Wins. She's a global expert on simplification and innovation, who inspires audiences to stop their old ways of working so they can do more work that truly matters.
A thought leader and serial entrepreneur, Bodell's transformational message has inspired executives at top-ranked organizations such as Google, Novartis, Citigroup, LinkedIn, and CVS/Aetna.  Her provocative yet practical approach enables leaders and their teams to eliminate the unnecessary complexity and time-sucks that hold them back and make simplicity their competitive advantage.
Bodell is a monthly contributor to Forbes and has frequently appeared in Fast Company, WIRED, The New York Times, Harvard Business Review, and more. She's been featured in many major books such as Warren Berger's A More Beautiful Question, Adam Grant's Originals, and After Shock, the 50-year celebration of futurist Alvin Toffler's Future Shock.
Bodell has taught at both American University and Fordham University and has a TED talk on the topic of simplification. She's served on the board of advisors of several organizations, including the Global Agenda Council for the World Economic Forum, the United States National Security Agency, the Association of Professional Futurists, and the Novartis board of Culture, Diversity & Inclusion.
"Lisa's presentation was the absolute favorite of our 3– day offsite! I now have a totally new way of looking at simplification and innovation. I would recommend her and her team to anyone planning an event in a heartbeat."
Delta Airlines
"Even virtually, Lisa delivers her message with passion, humor, and more importantly, simplicity. Her expertise on simplification and execution minimalism in the workplace was very evident, especially as it pertained to optimizing the overall employer-employee experience. Engaging and highly effective."
EmpiRx Health
"Lisa's presentations have transformed the way our leaders think of innovation. Lisa provides a mix of practical, easy-to-use tools and inspiration which has helped to create a new mindset around how to innovate in all parts of our company."
Merck
"Thought-provoking, challenging, and inspiring. She has the uncanny ability to relate high–level, dense subject matter to the everyday."
Kraft
"Lisa has the winning combination you look for in a keynote speaker – she is insightful, engaging and energetic. She was the top rated speaker at two Google events and inspired our audience to start an innovation revolution."
Google
"Lisa's message will not only open your eyes to what's happening in our world, but will also provide you the tools to be able to take action … Her energy is contagious."
Cisco Systems
"Lisa's message is incredibly relevant and compelling. I find her work to be thought-provoking, challenging and necessary given today's complex and ever-changing business environment."
Accenture
"Lisa brought energy to the room of over 300 people and ignited a spirit of innovation across our Global Product Team. Our top session of the annual meeting."
MasterCard Worldwide
"Bodell made my leadership team think in new ways and helped us develop winning business ideas right in the room. My team now embraces innovation rather than fearing it."
Citigroup Corporate Investment Bank
Speaker Resources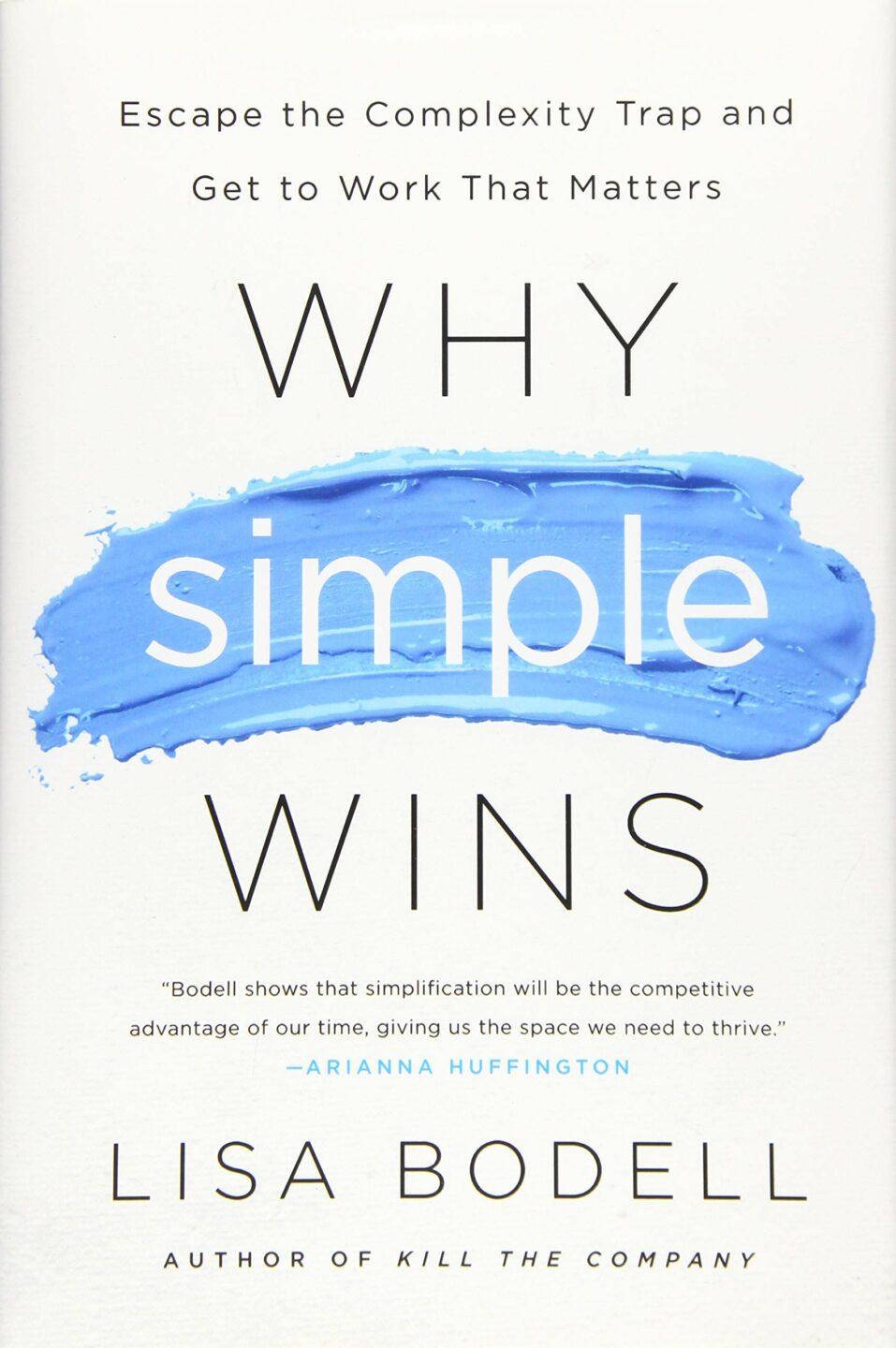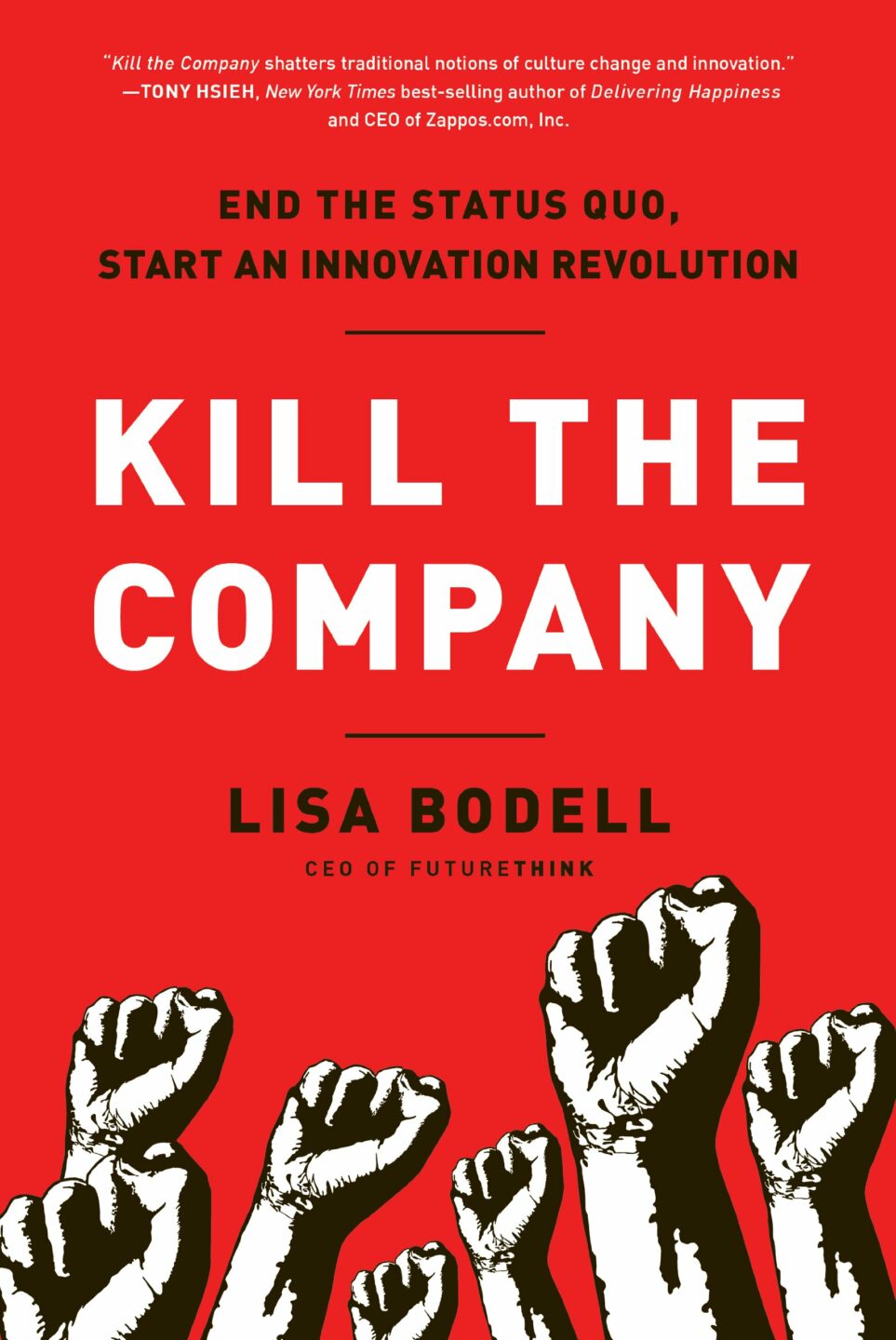 Speaker News
Check Availability