In Photos: Nature photographers Nicklen and Mittermeier on exhibit at Greenwich's C. Parker Gallery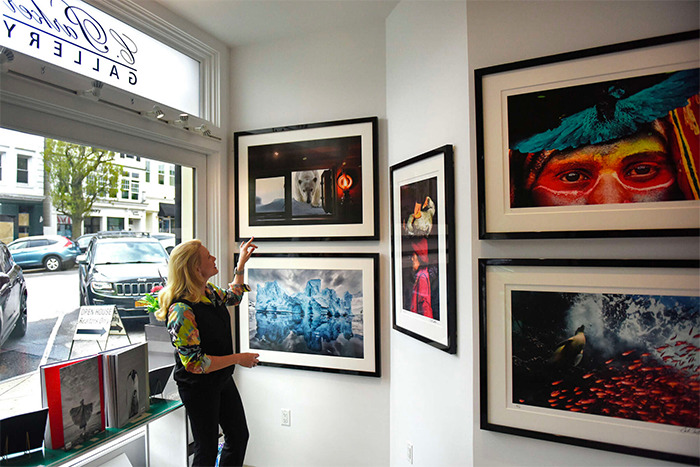 Photographs from award-winning nature photographers Paul Nicklen and Cristina Mittermeier are on display at the "Double Exposure" exhibit at C. Parker Gallery in Greenwich.
The two photographers will give a special presentation about their life and work at the Bruce Museum at 3 p.m. May 7.
Their work will remain on display at the gallery through June 26. The C. Parker Gallery, 409 Greenwich Ave., is open 11 a.m. to 5 p.m. Tuesday, Wednesday and Sunday and from 11 a.m. to 7 p.m. Thursday, Friday and Saturday. It is closed Monday.