Exclusive Thought Leaders in the News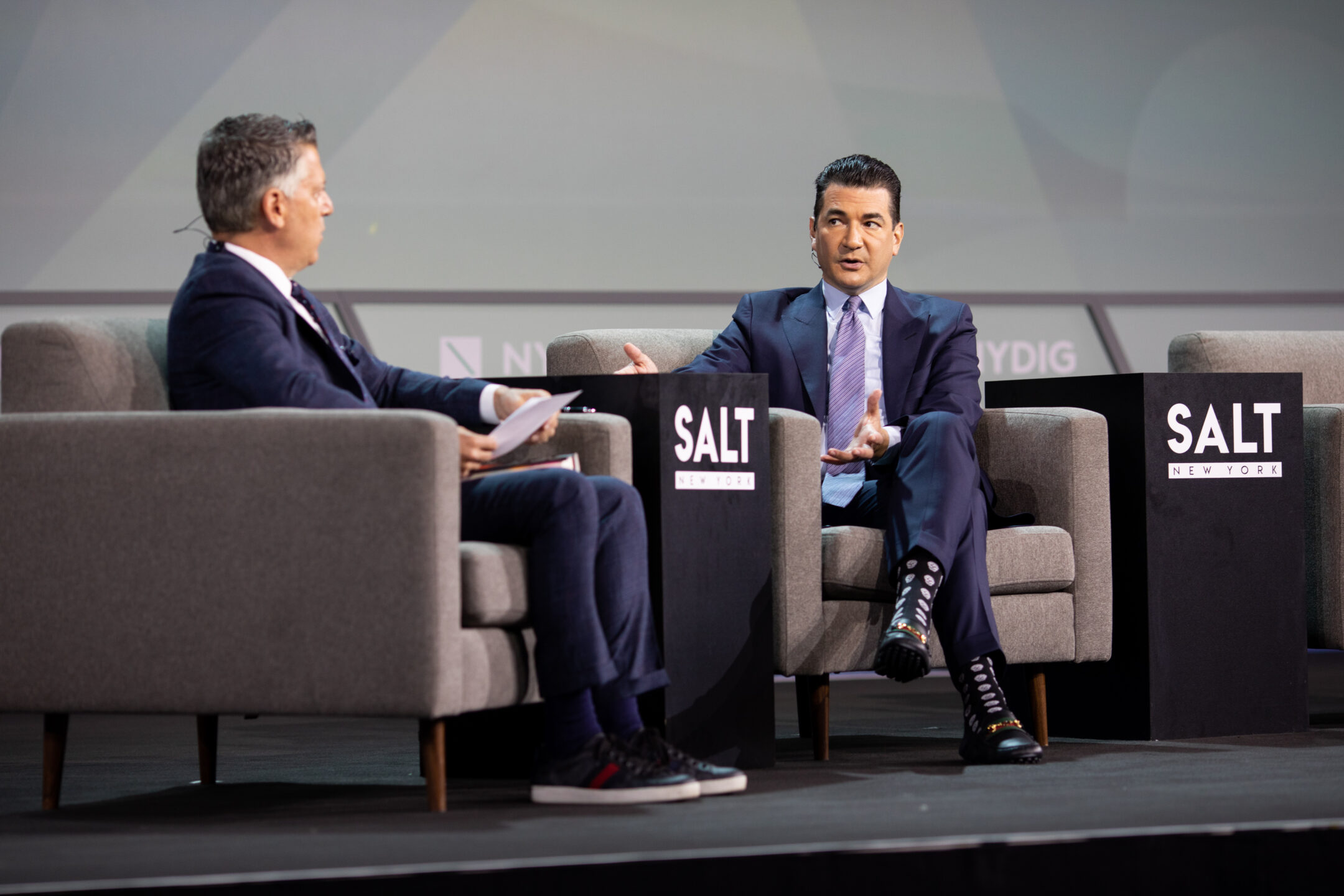 Given their various accomplishments and accolades, it's no surprise that our impressive roster of exclusive thought leaders are routinely featured on national news programs, both as guests and as hosts. These leaders provoke discussion, summarize insights, and engage in thoughtful Q&A. Their experience in a "lights, camera, action!" atmosphere make for a seamless experience at speaking engagements, ensuring a successful and unforgettable event.
The WWSG Exclusive speakers below have been busy informing the public on-air and in person at speaking engagements across the nation. To host one of these thought leaders, contact us.
Search All Speakers
Contact Us
This weekend on Face the Nation, Scott Gottlieb M.D. said, "I don't think we're at the point right now where we should be considering mandating this [Covid] vaccine as a condition to attend school." Dr. Gottlieb has a demonstrated record as a trusted advisor to the public on various health issues, including but not limited to COVID-19, Monkeypox, drug regulations, food safety, and innovation. Speaker Page >>
CNN's accomplished anchor Poppy Harlow is joining her colleagues Don Lemon and Kaitlan Collins to host the new morning show, CNN This Morning. Poppy's specialty of knowledge on the economy and business sectors make her the perfect fit for informative presentations, while her unbiased interview style lends itself to program moderation and hosting. Speaker Page >>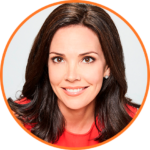 CNN's top national correspondent Erica Hill has provided the public a consistent and concise examination of the Russia–Ukraine War. Recently, she has covered Putin's declaration of martial law, the Russian military's drone use, and Brittney Griner's overseas conviction. Her varied career in journalism makes her the perfect fit for current event discussions and program moderation. Speaker Page >>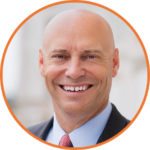 Marc Short recently appeared on ABC's The Powerhouse Roundtable opposite Donna Brazile to discuss the upcoming midterms. Short is former Chief of Staff to Vice President Pence and an expert in political science, American history, and conservative values. As proven in the clip, Short is also an excellent addition to point-counterpoint discussions. Speaker Page >>