Biography
A renowned international speaker, Chris Gardner shares the steps that he had to take and obstacles he overcame throughout his journey from homelessness to creating the life that he wanted to live right now.
Through his presentation, he introduces audiences to the concept of Spiritual Genetics, which make the "you" that has nothing to do with anatomy, biology, chemistry, or physics. Spiritual Genetics are the part of you that cannot be measured, analyzed, or quantified- the "you" that has nothing to do with blood type, DNA, or pigmentation. The part of "you" that is beyond the scope, reach, or understanding of science, medicine, or technology.
Chris also explains the concept of the Universal Dream, an idea that he learned from his mother, who said to him, "Son, you can do or be anything you want to do or be." Those words would be the driving force that would take him from being homeless with a baby to having his own successful stock brokerage firm. The Universal Dream also refers to the fact that where you are in your spirit is more important than where you are on the planet! The most important experiences in our lives feel the same whether you live in the USA or the UAE, such as the birth of a child, a graduation, a wedding, a new job, or the loss of a loved one. Those are all universal experiences that create a family called humanity.
The only thing he wants you to leave with is to know that if Chris Gardner can do it, so can you.
"Thank YOU for making it awesome... you are spectacular. You made our theme come to life, thanks for your inspiration." –Chris Fox, Vice President of Sales at Amgen
Check Availability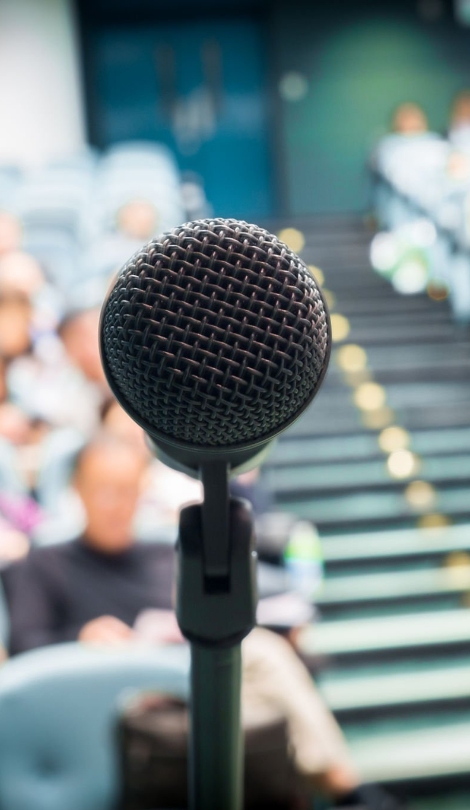 Other Speakers You May Like