Exclusive: Courier Newsroom plots expansion ahead of 2024 election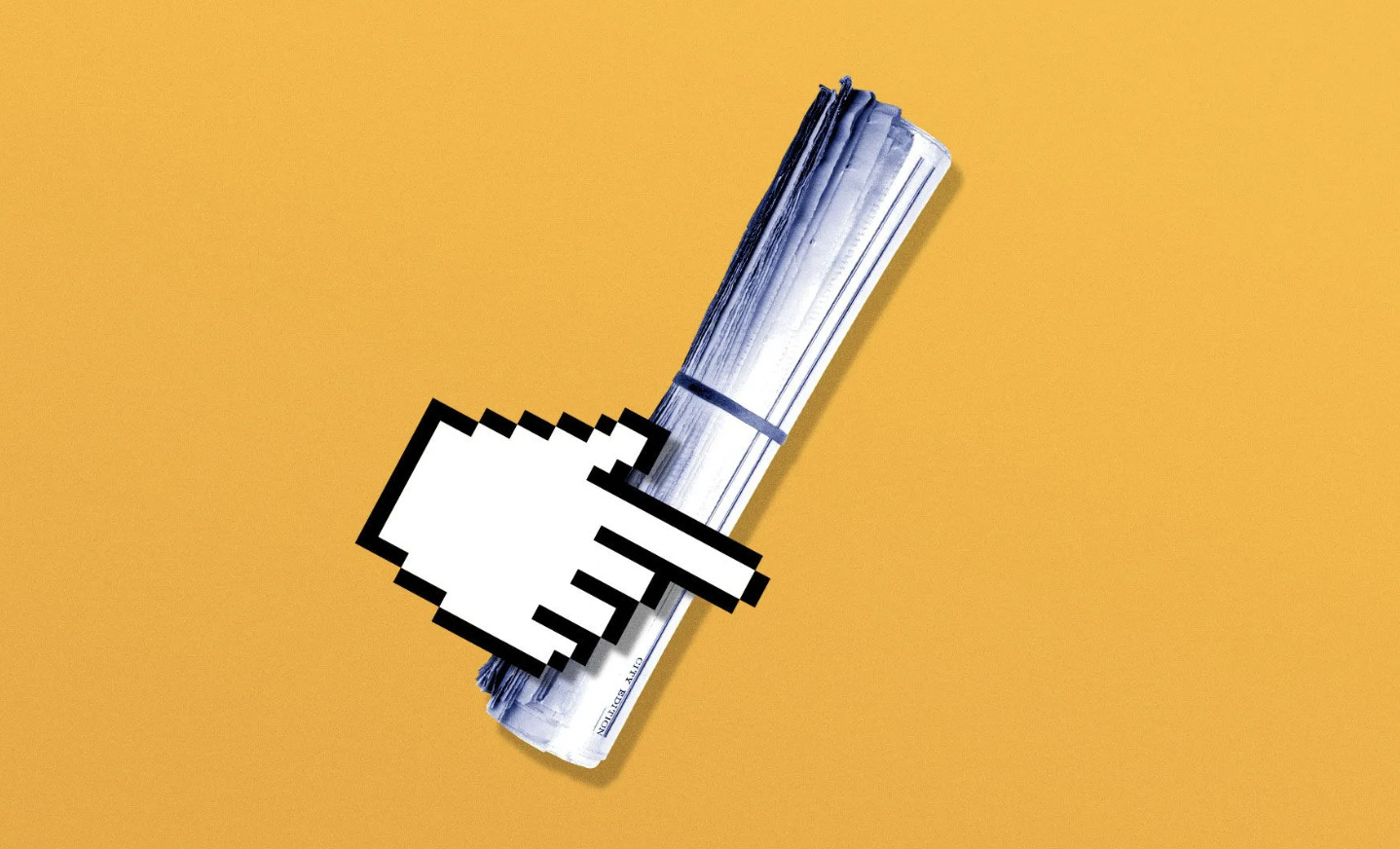 Courier Newsroom, a local news group with a progressive perspective, is launching a new newsroom in Nevada Tuesday, and it's planning to launch two more newsrooms in Texas and New Hampshire in the coming months, said its publisher Tara McGowan.
Why it matters: Courier is open about its partisan lens and funding, which McGowan says differentiates its efforts from that of "pink slime" networks on the right and left.
"I think in this disruptive media and technological environment, we are going to continue to see really nefarious efforts to be able to reach and influence different populations, and that's why models like Courier that are committed to factual journalism are so important," McGowan said.
Courier is part of a public benefit corporation — launched by McGowan in 2021 that's backed by billionaires Reid Hoffman and George Soros — that aims to tackle disinformation by funding openly partisan newsrooms.
Details: The Nevadan will launch this week. The new bilingual newsroom will be led by Emilia Pablo Bazán.
The expansion will bring Courier's network to include 11 local newsrooms by the end of the year. There are currently over 60 people who work across the current eight local newsrooms full time.
Each local newsroom has its own newsletter and website. The company has 420,000 free newsletter subscribers across its portfolio.
Some, like UpNorthNews in Wisconsin, have expanded to new mediums. UpNorthNews has a daily radio show that is syndicated across 15 local radio stations in Wisconsin through a partnership with a local radio company called Civic Media.
Between the lines: In addition to its local expansion, Courier will also do more to expand its brand nationally.
It plans to launch a new national "pro-Democracy" vertical this fall led by Kyle Tharp, who writes a newsletter called FWIW on digital politics and money.
That vertical will include its own slate of newsletters, podcasts and web content that mostly feature political analysis and commentary.
Be smart: Courier grew its presence locally in large part through paid media. As tech platforms crack down on news and politics, McGowan said the firm has increasingly had to rely on its organic reach, as opposed to paid acquisition, to grow.
TikTok, she said, has become a major platform for audience acquisition. Courier has over 200,000 TikTok followers across its eight newsroom accounts.
The big picture: Courier's model has sparked a conversation about where the line should be drawn between advocacy and journalism.
The Federal Election Commission last year unanimously rejected allegations that Courier Newsroom operated as a de facto Democratic political outfit, a decision that reaffirmed that even biased or ideologically driven news reporting can't be regulated as "political" activity.