Speech Topics
As knowledge becomes commoditized and stress and complexity grow, the need for emotional skills is escalating. This critical gap affects every employee.
Emotional Agility is the primary determinant of successful organizational transformation and is essential for leaders and team members alike.
The vital skills that empower people to create a positive culture, build effective teams, and promote well-being are present in every organization and can be harnessed to drive positive change.
Biography
Susan David, Ph.D. is one of the world's leading management thinkers and an award-winning Harvard Medical School psychologist. Her #1 Wall Street Journal bestselling book, Emotional Agility based on the concept that Harvard Business Review heralded as a Management Idea of the Year and winner of the Thinkers50 Breakthrough Idea Award, describes the psychological skills critical to thriving in times of complexity and change. Susan's TED Talk on the topic of emotional agility has been seen by more than 8 million people. She is a frequent contributor to the New York Times, Washington Post, Wall Street Journal, and guest on national radio and television. Named on the Thinkers50 global list of the top management thinkers, Susan is a sought-after keynote speaker and advisor, with clients that include the World Economic Forum, EY, United Nations, Google, Microsoft, NASDAQ, and many other national and multinational organizations. She is on the faculty at Harvard Medical School and is a Cofounder of the Institute of Coaching (a Harvard Medical School/McLean affiliate). Susan lives outside of Boston with her family.
"I have never actually experienced a session like this with someone who is able to be so authentic and talk so beautifully about compassion, courage, and connectedness during these complex times."
Audience Member, Goldman Sachs
"Hands down the most inspiring, dynamic, and powerful keynote of the entire conference."
Audience Member, Harvard Coaching Conference
"I just scratched 11 PAGES of notes and I'm creating a LIFE MANUSCRIPT to live by, from here on in! Mind blown!"
Audience Member, Culture Amp
Check Availability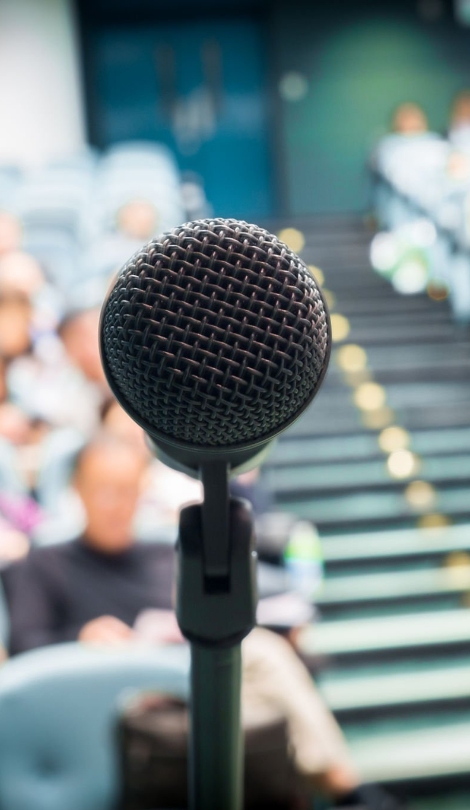 Other Speakers You May Like