When Anderson Met Audie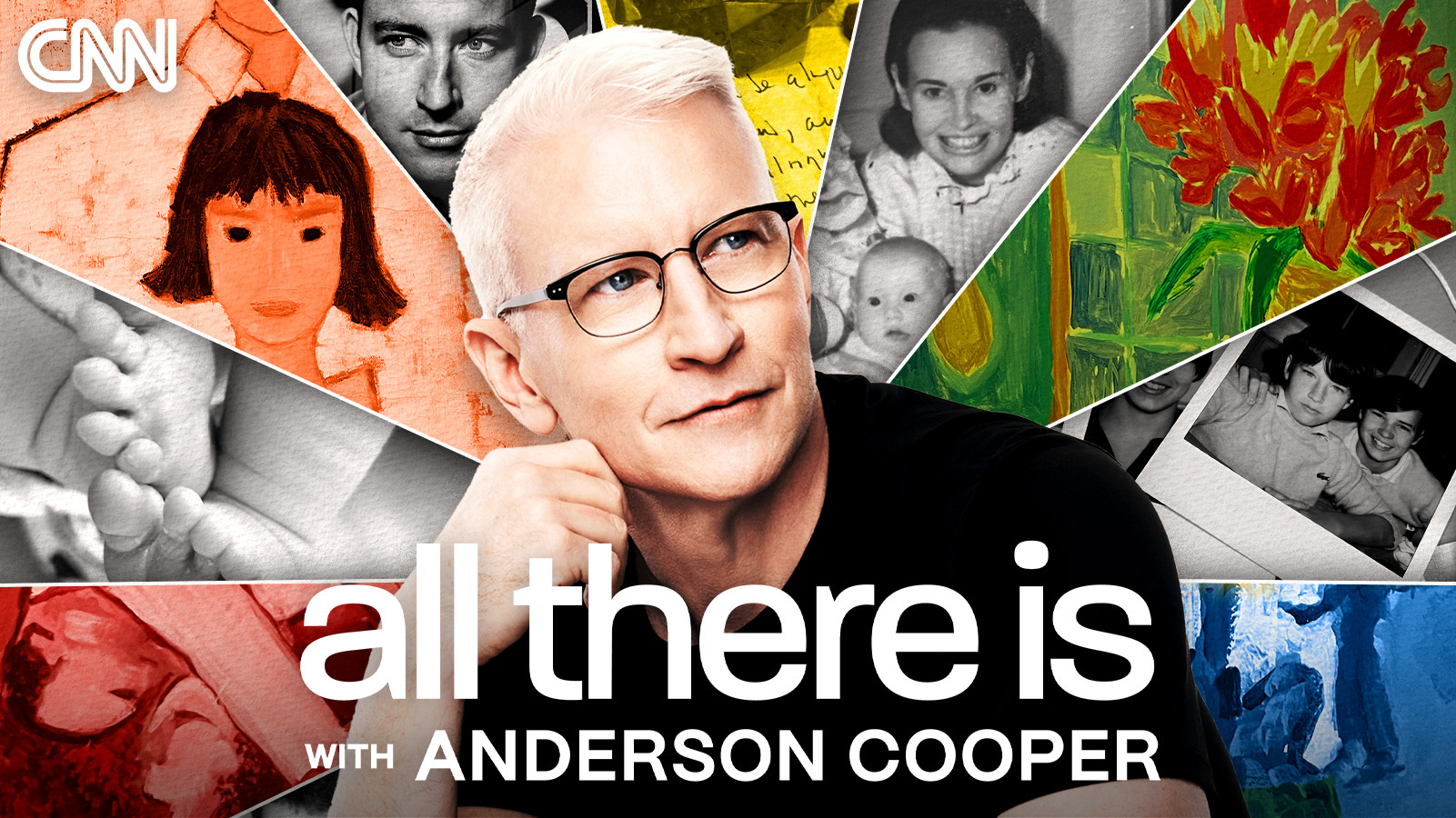 Anderson is pleased to present the first episode of Audie Cornish's new podcast: The Assignment… but first a conversation on the intimacy of podcasting with Audie and Anderson.
Fiery Twitter threads and endless news notifications never capture the full story. Each week on The Assignment, host Audie Cornish pulls listeners out of their digital echo chambers to hear from the people who live the headlines. From the sex work economy to the battle over what's taught in classrooms, no topic is off the table. You can find The Assignment wherever you get your podcasts.