'Weimar America'? The Trump Show Is No Cabaret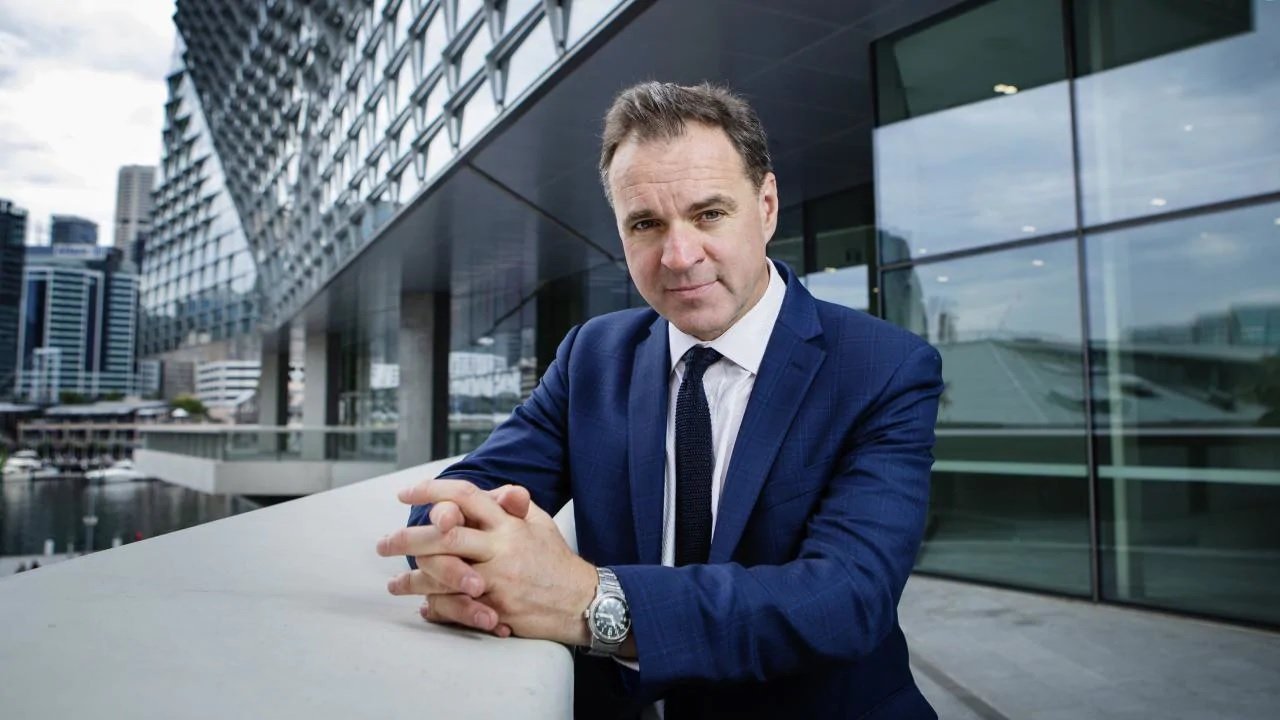 By Niall Ferguson (original source Bloomberg Opinion)
"Life is a cabaret, old chum," sang Sally Bowles in the musical based on Christopher Isherwood's "Berlin Stories." I suspect the movie version of "Cabaret," which won Liza Minnelli the Oscar for best actress, is the nearest older Americans ever got to the Weimar Republic.
Still, it's not a bad place to start, if you want to talk Weimar and its relevance to Donald Trump's America.
From the camp decadence of the Kit Kat Klub to the chilling rendition of "Tomorrow Belongs to Me" by the blond Hitler Youth in the beer garden, "Cabaret" provides the essentials: a diseased democracy, swept away by the irresistible temptations of ethnic nationalism, political violence and demagogy.
America's founding fathers knew their ancient and modern history. They understood very well the tendency for republics to slide into tyranny — hence Benjamin Franklin's supposed reply to the anxious lady who asked him which form of government the Constitutional Convention of 1787 had decided on: "A republic, if you can keep it."
Click here to read more