Understanding America requires you to understand THIS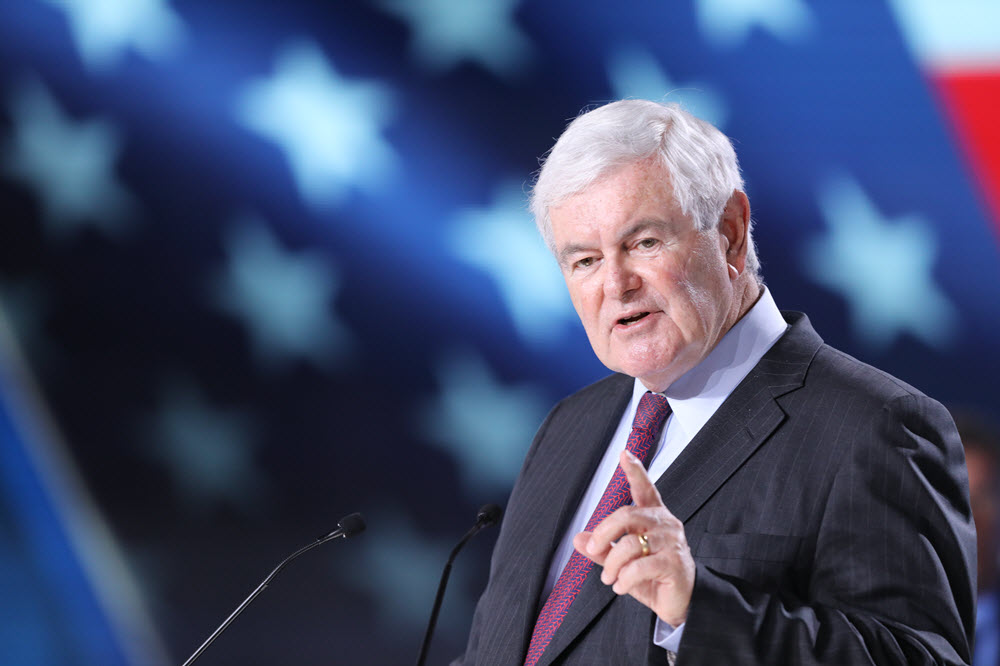 By Newt Gingrich (Fox News)
"As Washington continues to seem more and more partisan, it's important to remember that things have been much more hostile in the past.
For instance, on Nov. 19, 1863, President Abraham Lincoln gave a speech at the dedication of the Soldiers' National Cemetery in Gettysburg, Pa. The cemetery was established to bury the fallen Union soldiers who had died in July that year during the Battle of Gettysburg.
This 272-word address, which Lincoln delivered in just a few minutes, almost instantly became one of the greatest and most influential speeches in American history. Even now, 156 years later, we still study the Gettysburg Address as an example of how words can change the direction of a nation.
This is the topic of this week's episode of the "Newt's World" podcast."
Click to see here