Trump Should Push Qatari Emir to End Unfair Subsidies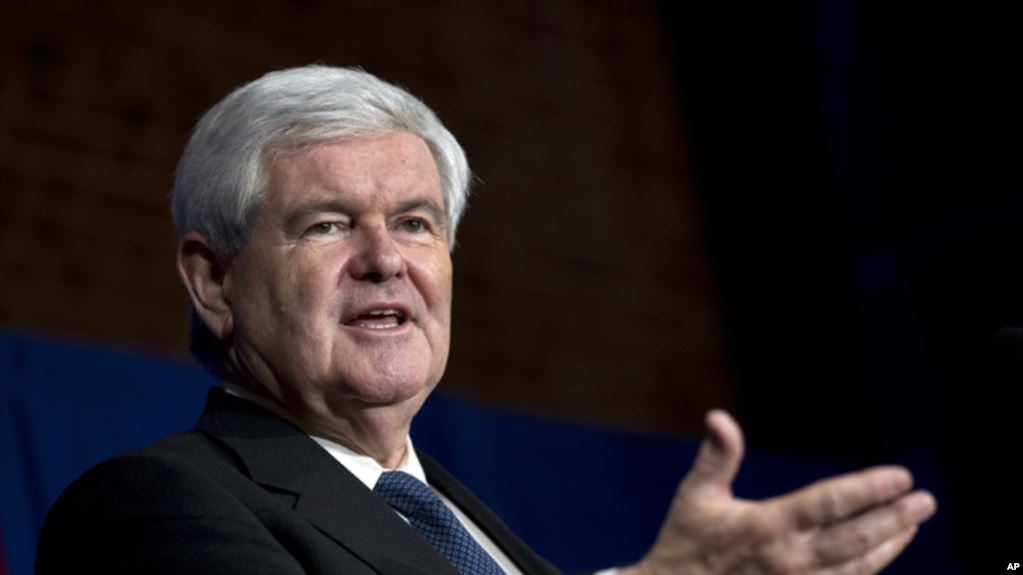 By Newt Gingrich (Original source News Week)
"The US economy is a behemoth. With an estimated $21.06 trillion gross domestic product, no other country on the planet can match our overall economic strength—without cheating, anyway.
Unfortunately, some countries do cheat.
One of the principle ways that other countries unfairly undermine and attack our economy—and therefore American jobs—is by heavily subsidizing their own industries to create artificially cheaper products and services that out-compete US companies.
American steel and aluminum manufacturers have been greatly harmed by China subsidizing its own metal industries and then dumping tons of artificially cheap steel and aluminum into the US market. The factories and other companies that use these products naturally buy the cheaper Chinese metals, and many American manufacturers have been shuttered as a result."
Click here to see more