Trump and Haley right to condemn North Korea in Otto Warmbier's death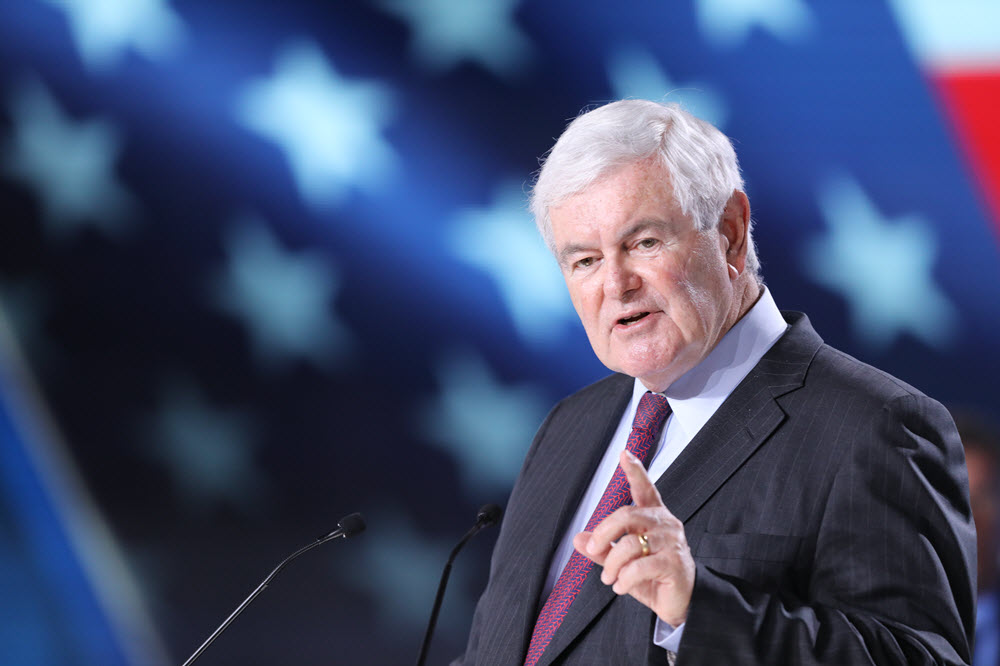 By Newt Gingrich (Original source Fox News)
"Both former U.S. Ambassador to the U.N. Nikki Haley and President Trump deserve serious praise for their clear condemnation of North Korea in the death of American college student Otto Warmbier.
Haley was exactly right on Thursday when she tweeted: "Americans know the cruelty that was placed on Otto Warmbier by the North Korean regime. Our hearts are with the Warmbier family for their strength and courage. We will never forget Otto."
Haley was referring to the then-21-year-old University of Virginia student who was arrested and sentenced to 15 years of hard labor in North Korea after he allegedly took a piece of propaganda from a hotel room in Pyongyang in 2016.
When Warmbier was returned to the United States 17 months later (after pressure from the Trump administration) he had been so badly beaten and abused that he died days later.
Haley's statement Thursday echoes what President Trump has said in the past about the terrible, barbaric treatment of Warmbier by the North Koreans."
Click here to see more