Spies keep America safe — Here is how they operate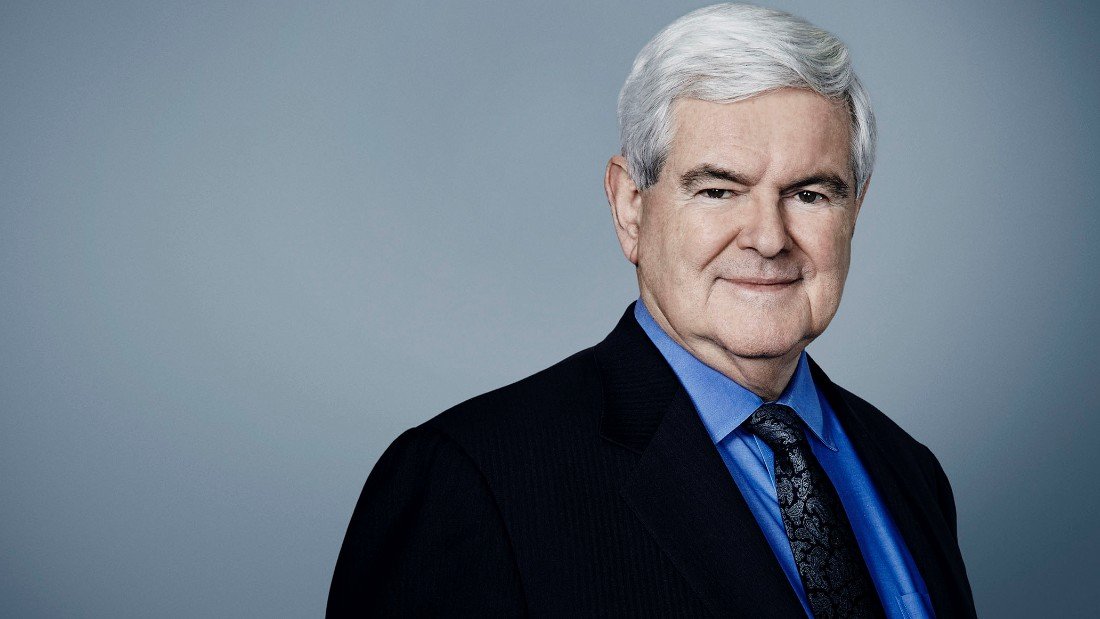 By Newt Gingrich (Original source Fox News)
"The intelligence community plays a vital role in our national security. The brave men and women who serve our nation in this capacity rarely – if ever – are recognized publicly for their courageous work.
This is why I'm starting a new series on my "Newt's World" podcast called "Spies Like Us," in which I will speak to some of these American heroes and allow them to tell their remarkable stories in their own words.
In the years following World War II, the Central Intelligence Agency was created under the National Security Act of 1947, which President Truman signed on July 26 of that year. The CIA officially came into existence on Sept. 18, 1947 and has continued to adjust to ever-changing global landscapes.
The agency's mission is to collect, analyze, evaluate, and disseminate foreign intelligence to assist the president of the United States and senior government policymakers in making decisions relating to national security. The work of the men and women of the CIA is remarkable, complex, and vital to our survival in the modern world."
Click here to see more