Remembering the heroes of D-Day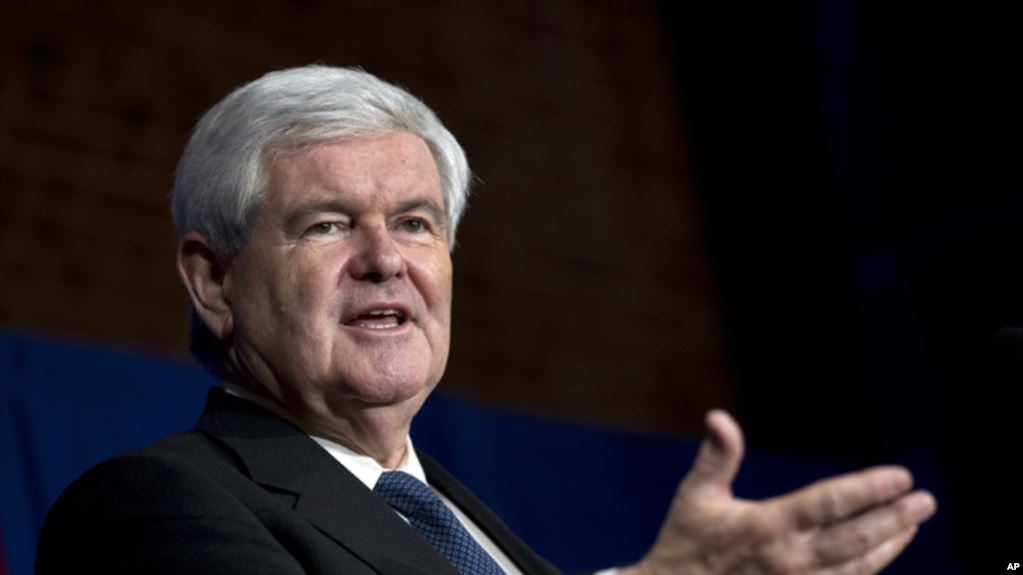 By Newt Gingrich (Original source Fox News)
"Seventy-five years ago this week, on June 6, 1944, 156,000 Allied Forces stormed the beaches of Normandy, France.
It was D-Day, a bloody day that marked a significant turning point of World War II, when Allied Forces began to beat back the depraved tyranny of Adolf Hitler and his Nazis in Western Europe. D-Day would prove decisive to the Allied victory, although it came at great cost. According to the U.S. National D-Day Memorial Foundation, 4,413 Allied troops gave their lives to take the beaches, including 2,499 Americans.
I decided to focus on D-Day – and specifically the historic radio address by President Franklin Delano Roosevelt the evening of the invasion – in this week's episode of my Newt's World podcast.
D-Day took years of planning, by the Americans, British, and Canadians (in coordination with Soviets). The top-secret invasion was called "Operation Overlord" and was led by future president Gen. Dwight D. Eisenhower, who served as the Supreme Allied Commander."
Click here to see more