(Podcast) Katie Harbath: I don't know if Elon Musk fully realizes how hard it's going to be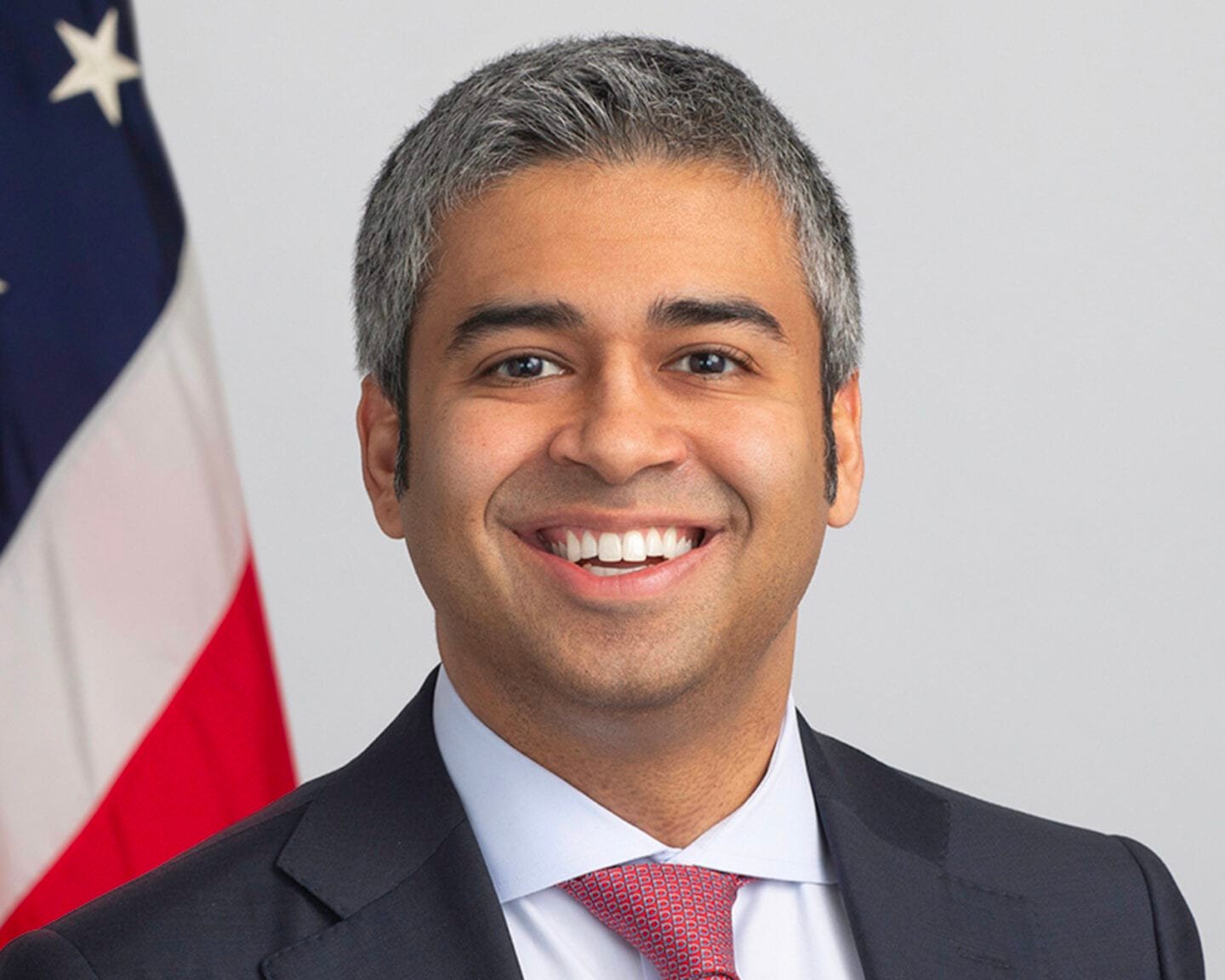 The world's richest man stunned everyone this morning when he announced he's taking over Twitter for 66 billion NZ dollars.
Elon Musk says he's taking control of "the digital town square".
He's promising new features to protect freedom of speech and disclosing algorithms to increase trust.
Katie Harbath, a former director of public policy at Facebook, joined Heather du Plessis-Allan.