Newt's World Episode 490: Post-Midterm Analysis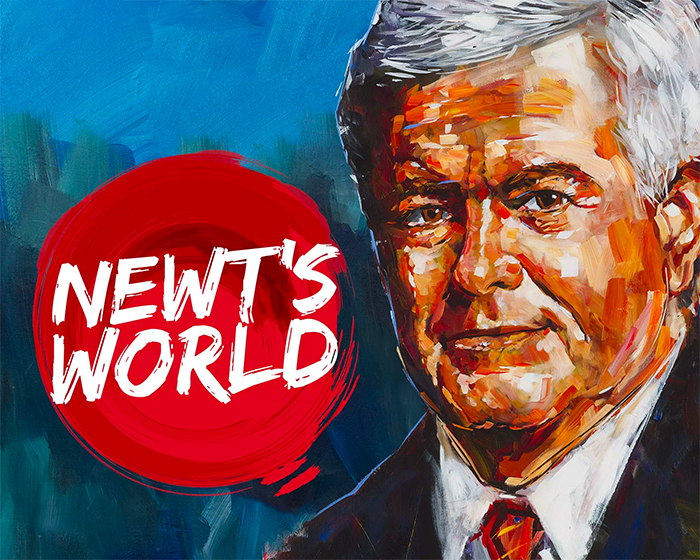 Why wasn't there a red wave?
What went wrong for Republicans in the midterm elections?
Newt's guest is Joe Gaylord.
In 1994, he was named Campaign Manager of the year by the American Association of Political Consultants, an award he won for the successful campaign regaining the U.S. House of Representatives for the first time in 40 years.
He also served as the Executive Director of the National Republican Congressional Committee from 1982 until 1989.
During his six years at the Republican National Committee, he developed the RNC's Campaign Management College, a guidebook for candidates.