It's Five Minutes to Midnight in the U.K.: A Short History of Brexit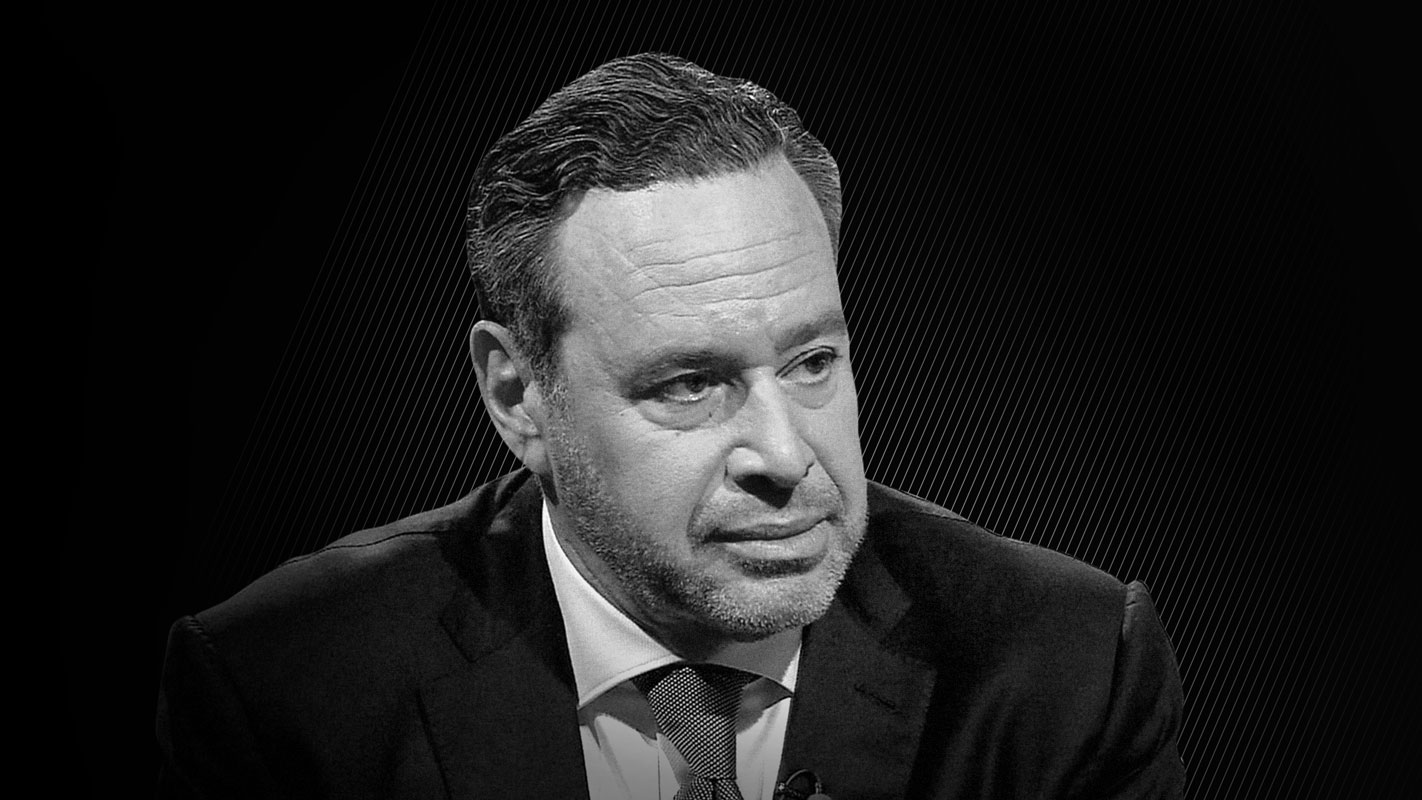 By David Frum (Original source The Atlantic)
"LONDON—The week ahead will be one of the most dramatic in British politics in decades. A sequence of parliamentary votes will decide the future of the British economy—or perhaps plunge it into chaos.
The government of Theresa May will one more time submit to Parliament an agreement to transition out of the European Union over the next two years. That agreement is widely disliked in Parliament and could well lose again.
In that case, Parliament will face the prospect of crashing out of the EU without a deal on March 29, which terrifies just about everybody.
The likeliest alternative then would be a humbling request to the EU for a delay of the March 29 deadline to allow Britain more time to get its act together."
Click here to see more