Heads, Trump Wins. Tails, We All Lose.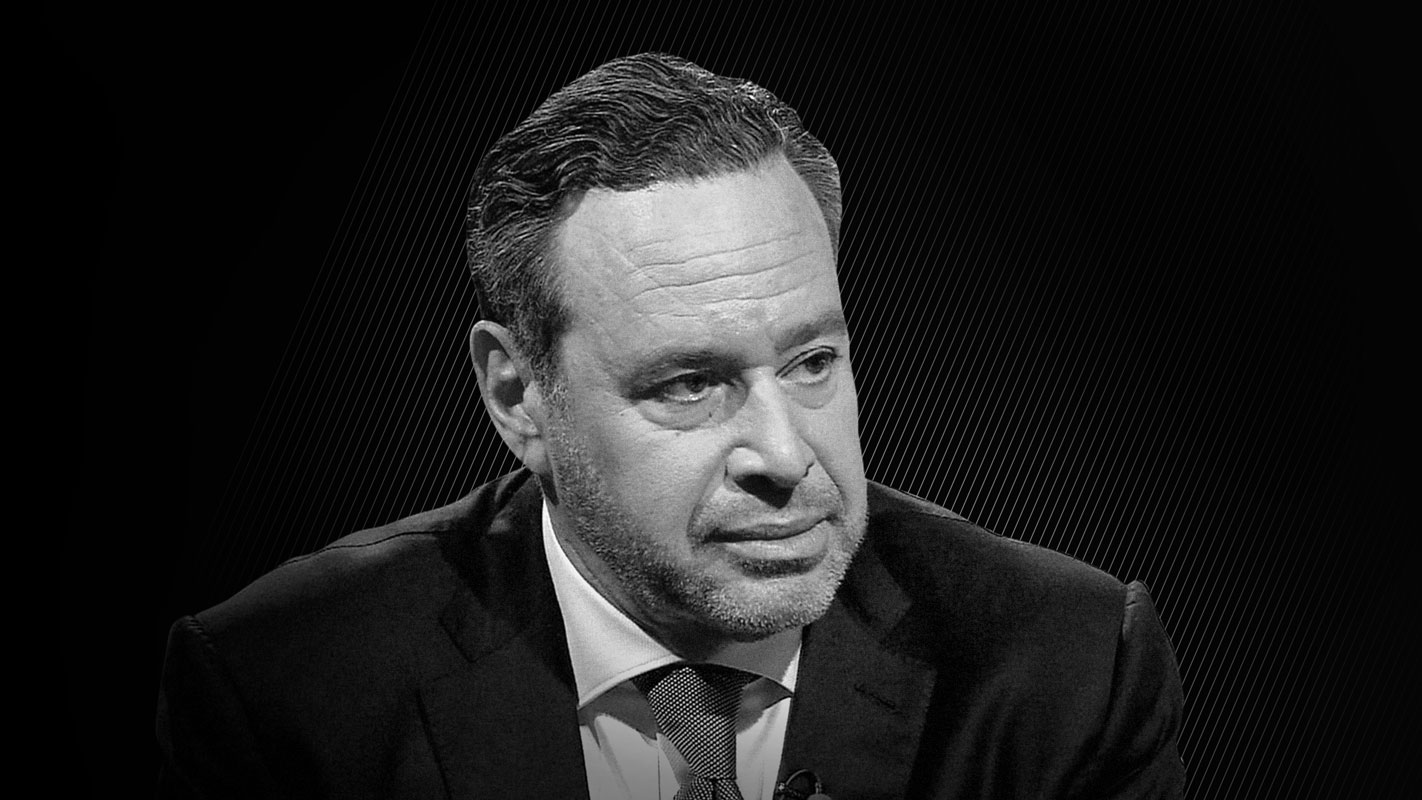 By David Frum (Original source The Atlantic)
"President Donald Trump's claim of "absolute immunity" from congressional oversight went crashing to its latest defeat last night. A federal judge rejected the White House's assertion of an executive privilege to prevent former aides from testifying before Congress. Another federal judge approved a Freedom of Information Act request for internal White House emails about Trump's action to block military aid to Ukraine. These latest rebukes extend a lengthening losing streak for the president in court.
Trump has been losing two fights to protect his accounting records. Those records are sought both by Congress and by New York State criminal prosecutors. Trump has argued absolute immunity in both cases, and in both cases he has been rebuffed by federal appeals courts. Those two cases now seem headed to the U.S. Supreme Court."
Click here to see more