China is swindling US investors out of millions of dollars with an incredible con game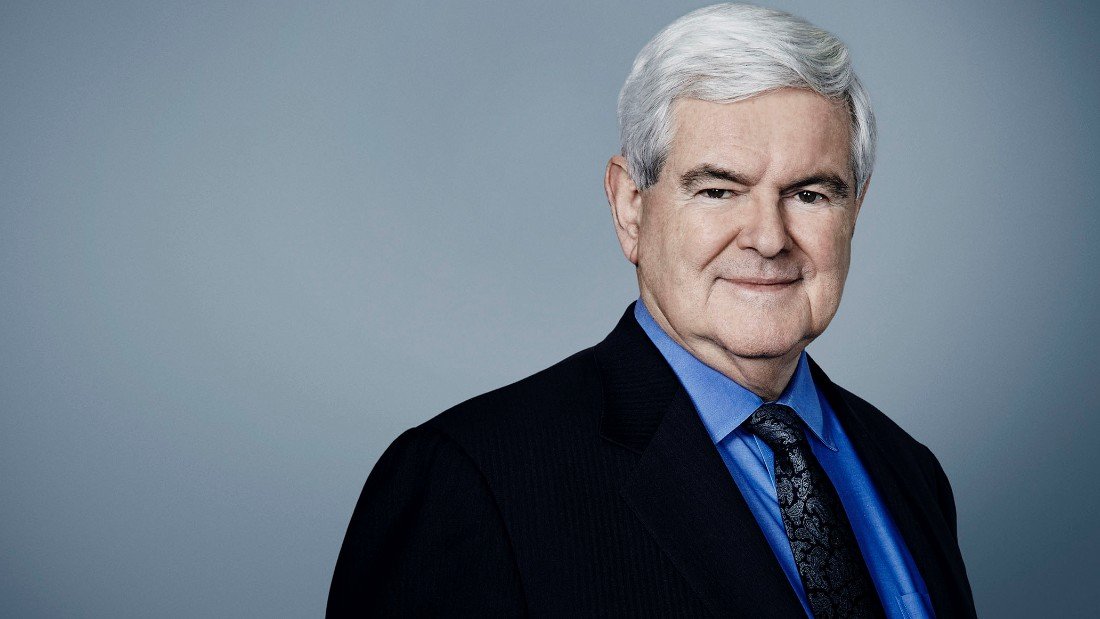 By Newt Gingrich (Original source Fox News)
"China's aggressive response to the National Basketball Association after one of its members expressed support of democracy in Hong Kong is yet another reminder that the Chinese Communist Party is a totalitarian dictatorship that wants to lessen freedom and bolster its own influence across the globe.
In fact, the NBA is just the latest American organization China has sought to bully into following its party line by weaponizing China's massive market share.
As I discuss in my upcoming book, "Trump vs. China: Facing America's Greatest Threat," the Chinese Communist Party has used similar economic tactics with American communication companies, Hollywood and other U.S. industries.
However, this just one of the ways China has been using (or misusing) economics to weaken its rivals and strengthen itself. On this week's episode of "Newt's World," I discuss what we are calling China's con game."
Click here to see more