We're Always Adding New Speakers to WWSG.com! (Part 2)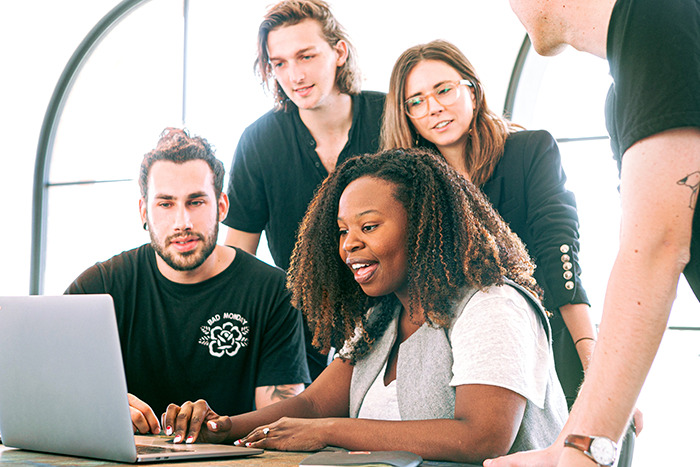 We've added a number of new thought leaders to our website! These individuals are experts in their respective fields and have a wealth of knowledge and experience to share. We feel these new additions make our website an even more valuable resource for you, and hope you'll agree.
Contact us to learn more about hosting any of these exceptional speakers.
Founder & Chief Resilience Officer (CRO), Resilience Leadership Institute (RLI), Board Member, Advisor, Investor
Speech Topics: How We Harness Resilience to Advance the Future of Work, Flourish or Fold: The Five Practices of Highly Resilient People, Women, Wellness and Worthiness, From Burnout to Balance, The (Not-So-Surprising) Link Between Resilience, Innovation and Creativity
View Taryn Marie Stejskal's Speaker Page
#1 NYT Bestselling Author, #2 Motivational Speaker in the World, and Co-founder of the Buried Life Movement
Speech Topics: 5 Steps to Make the Impossible Possible, Rethinking Mental Health, Leading With Purpose, Resilience in the Face of Uncertainty
View Ben Nemtin's Speaker Page
Folklorist to the Stars, Astrophysicist to the Folks
Speech Topics: My Journey to the Stars, The Wonders of our Universe, Building Fictional Worlds with Facts, Thinking like a Scientist, How to Break Down Complex Ideas
View Moiya McTier's Speaker Page
First Chief of Space Operations, United States Space Force; Former Commander U.S. Space Command and Air Force Space Command; 38-year Veteran of U.S. Space Force and U.S. Air Force
Speech Topics: Leading Change in Complex Environments, National Security Space: Risk and Opportunity
View General John "Jay"'s Speaker Page
Chief Economist, Fifth Third Commercial Bank; Author
Speech Topics: Untapped Talent: An Unexpected Path to Loyal and Engaged Workers, Employment-Friendly Justice Reform, Already Old: Workforce Lessons from Japan
View Jeff Korzenik's Speaker Page