Speech Topics
Internationally respected global business leader, risk manager and commentator on matters affecting the global economy, Lloyd C. Blankfein shares with audiences the lessons learned leading one of the world's largest and most successful investment banks.  Lloyd is well-known for his engaging, often humorous speaking style that leaves his audiences both educated and entertained.  Discussion topics include:
– Risk
– Global Markets
– Business Transformation
– Intersection of Business and Politics
– Leadership
Biography
Lloyd C. Blankfein is a highly distinguished authority on global markets, finance,
and leadership. Blankfein served as Chairman and Chief Executive Officer of the Goldman
Sachs Group from 2006-2018, and overall spent 36 years with the company. He is an Executive
Fellow at Harvard Business School; a Board Fellow of the Weill Cornell Medical College;
Chairman of the Wall Street Division, UJA Federation; and a member of the Council on Foreign
Relations.
Lloyd earned a JD from Harvard Law School in 1978 and an AB from Harvard College in 1975.
The Financial Times named Blankfein "Person of the Year" in 2009.
"Lloyd was amazing! The audience loved him… They loved the stories, the insights, and the behind-the-curtain look into one of the largest institutions in the world and the man that ran it. ...and Lloyd was SO easy to deal with. This means so much to us putting the event on. We will book him again in the future, as he will always be able to share insights and advice. We LOVED having him and the audience LOVED hearing from him. Great job all around." –Conference Event Planner
Check Availability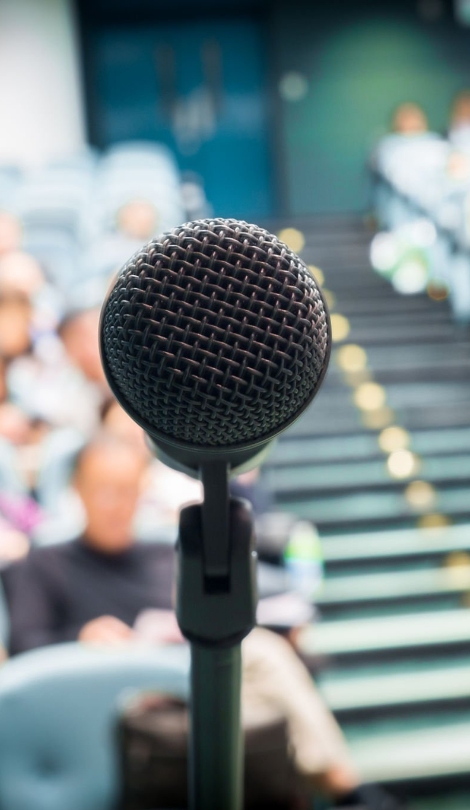 Other Speakers You May Like