Why the sound of your daily commute could soon change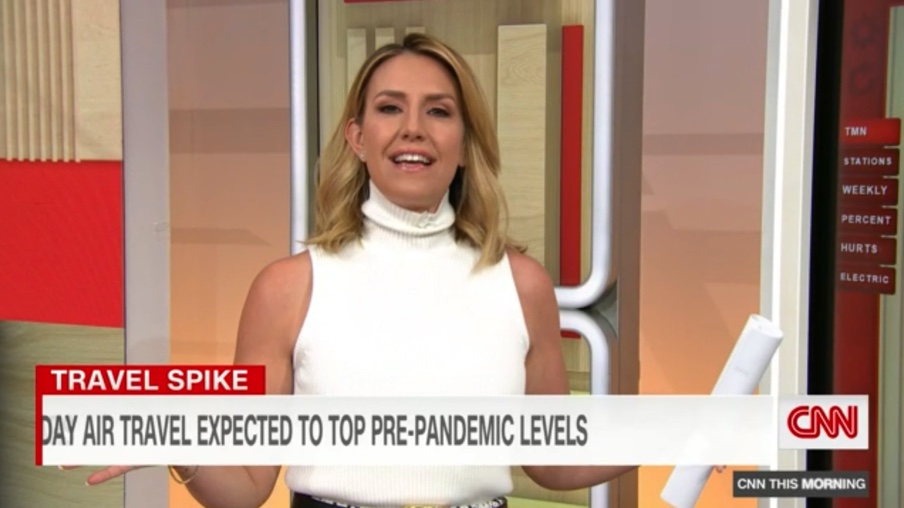 An iconic sound of American culture is closer to being silenced. AM radio in cars may soon be a thing of the past because more and more car makers are getting rid of the feature all together. CNN's Senior Data Reporter Harry Enten joins Poppy Harlow to discuss.
Click here to watch the full video.