Trump Has Just One Trick—And It's Not Working Anymore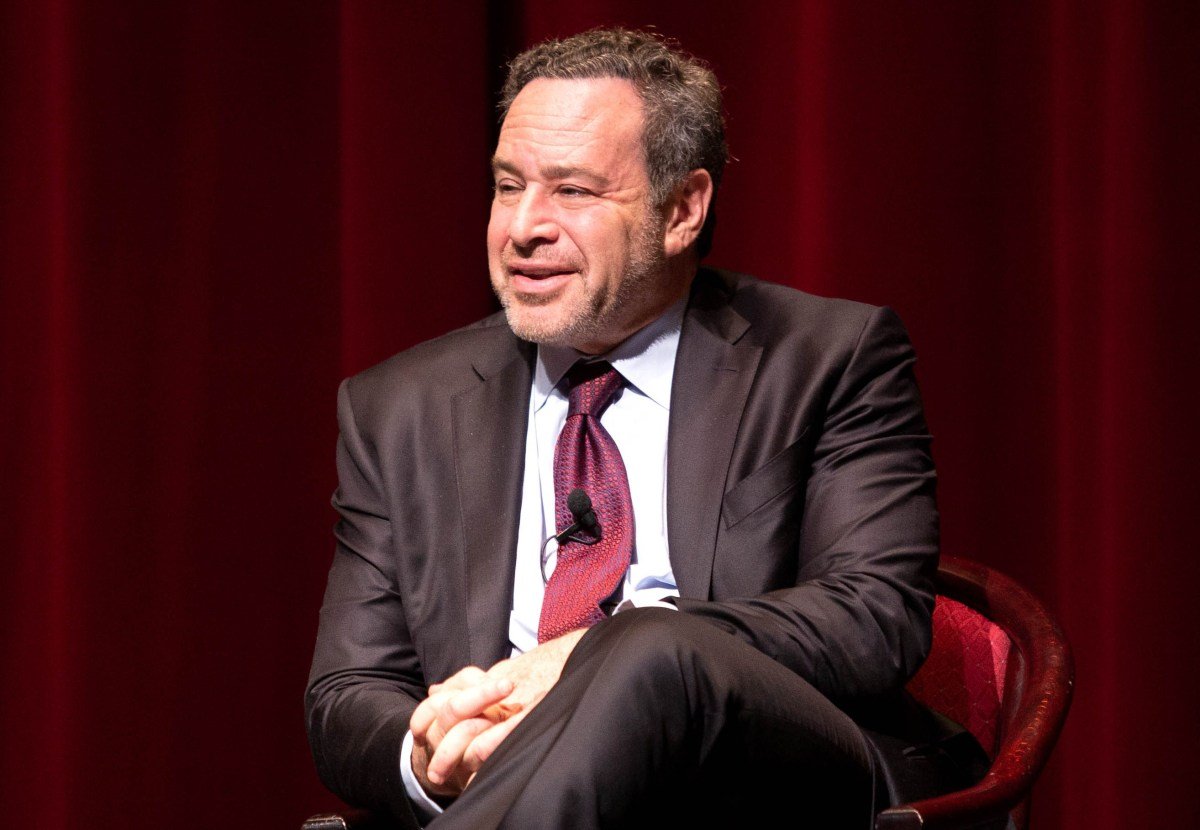 By David Frum (Original source The Atlantic)
"During campaign 2016, Hillary Clinton often warned that Donald Trump would do to the United States what he had done to his businesses.
She was thinking of his record of debt, failure, and bankruptcy—about which The New York Times offered grim new details yesterday.
But there is an even more disturbing way that Clinton's warnings are being fulfilled. North Korea has resumed missile testing, disregarding both Trump's wooing and his threats of "fire and fury." They have taken the U.S. president's measure—and found him weak and empty.
The Times's story of the tax returns showed how stock markets did just the same thing in the 1980s. Between 1986 and 1989, Trump earned $67.3 million from short-term stock speculation. His method? He would acquire a substantial position in a company, then boast of his takeover intentions. Trump's words would drive the stock price up. He would then sell at a profit."
Click here to see more