Trump Broke It. Now He Owns It.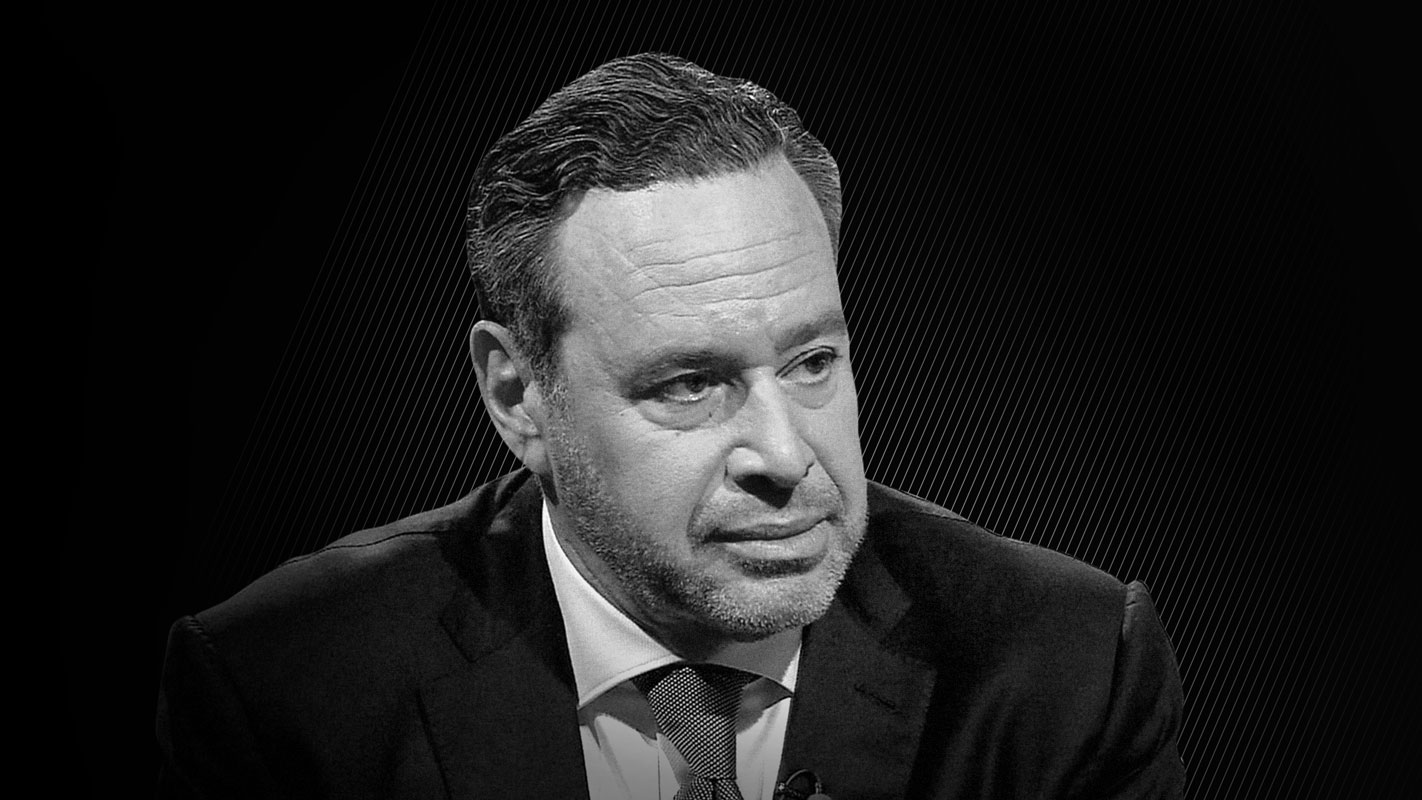 By David Frum (original source The Atlantic)
"There's a big question the Trump administration does not want to talk about: Why has the United States escalated its conflict with Iran?
Donald Trump and his supporters would prefer to focus on the smaller and more convenient question of direct culpability for the shooting down of Ukraine International Airlines Flight 752.
By now, it seems near-certain that the Iranian authorities shot down the Ukrainian airliner and 176 people because they mistook the civilian airliner for a U.S. warplane. The Iranians were in a jumpy state because of a cycle of retaliation over the past 10 days. They themselves had started the most recent cycle when their proxies attacked U.S. bases in northern Iraq, killing an American contractor and wounding four U.S. service members. They had fired the most recent round of retaliation too, a barrage of missiles from Iranian territory against bases in Iraq. That barrage took no lives, but the Iranians might not have immediately appreciated that fact. They had cause to fear that the U.S. might well hit them back hard."