Newt's World Episode 517: The Bidens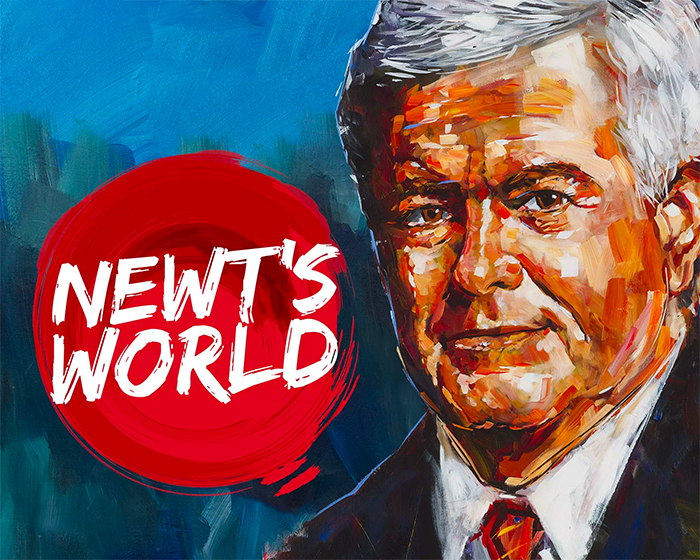 Like the Kennedys before them, the Bidens are a tight-knit, idealistic Irish Catholic clan with good looks, dynastic ambitions, and serious personal problems.
As "The Bidens" reveals, the best way to understand Joe Biden, his values, fears, and motives, is to understand his family.
Newt's guest is Ben Schreckinger.
He is a national political correspondent at POLITICO.
Before that, he served as GQ's Washington correspondent and covered the rise of Donald Trump as a campaign reporter.
His book, "The Bidens: Inside the First Family's Fifty-Year Rise to Power" is out now.