Newt's World Episode 484: The State of the Economy: Crypto, Layoffs, and Protecting Your Retirement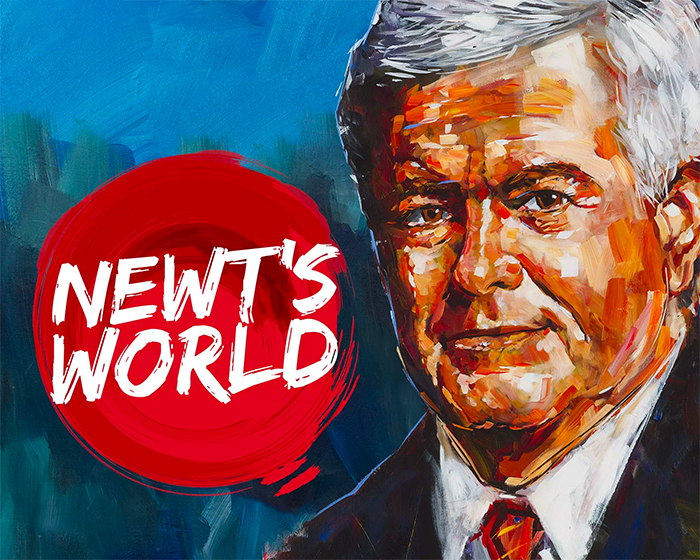 As interest rates continue to rise, and inflation is at all-time highs, the stock market continues to be volatile.
Many Americans want to know how they can protect their own finances and investments as we face this challenging economic period.
Newt's guest is Charles Thorngren, Founder and CEO of Legacy Precious Metals. He has been advising people on their personal finances and investments for over 25 years.