Large crowd gathers to hear Newt Gingrich speak at ETSU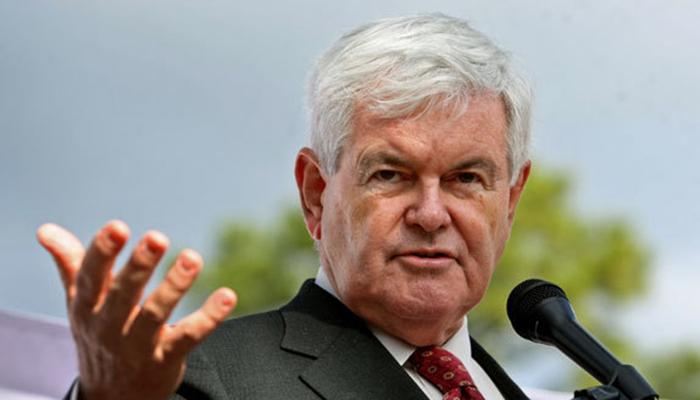 By Brandon Hicks (original source WJHL)
"A leading voice in the republic party spoke at a local college in the tri-cities Thursday night.
Former Speaker of the House and former presidential candidate Newt Gingrich spoke at a rally at East Tennessee State University.
Before the event, protestors gathered outside the D.P. Culp center on the ETSU campus.
Most told us they were from the Tri-Cities and aren't fans of Gingrich's conservative stance on key issues."
Click here to read more