China and how we got it wrong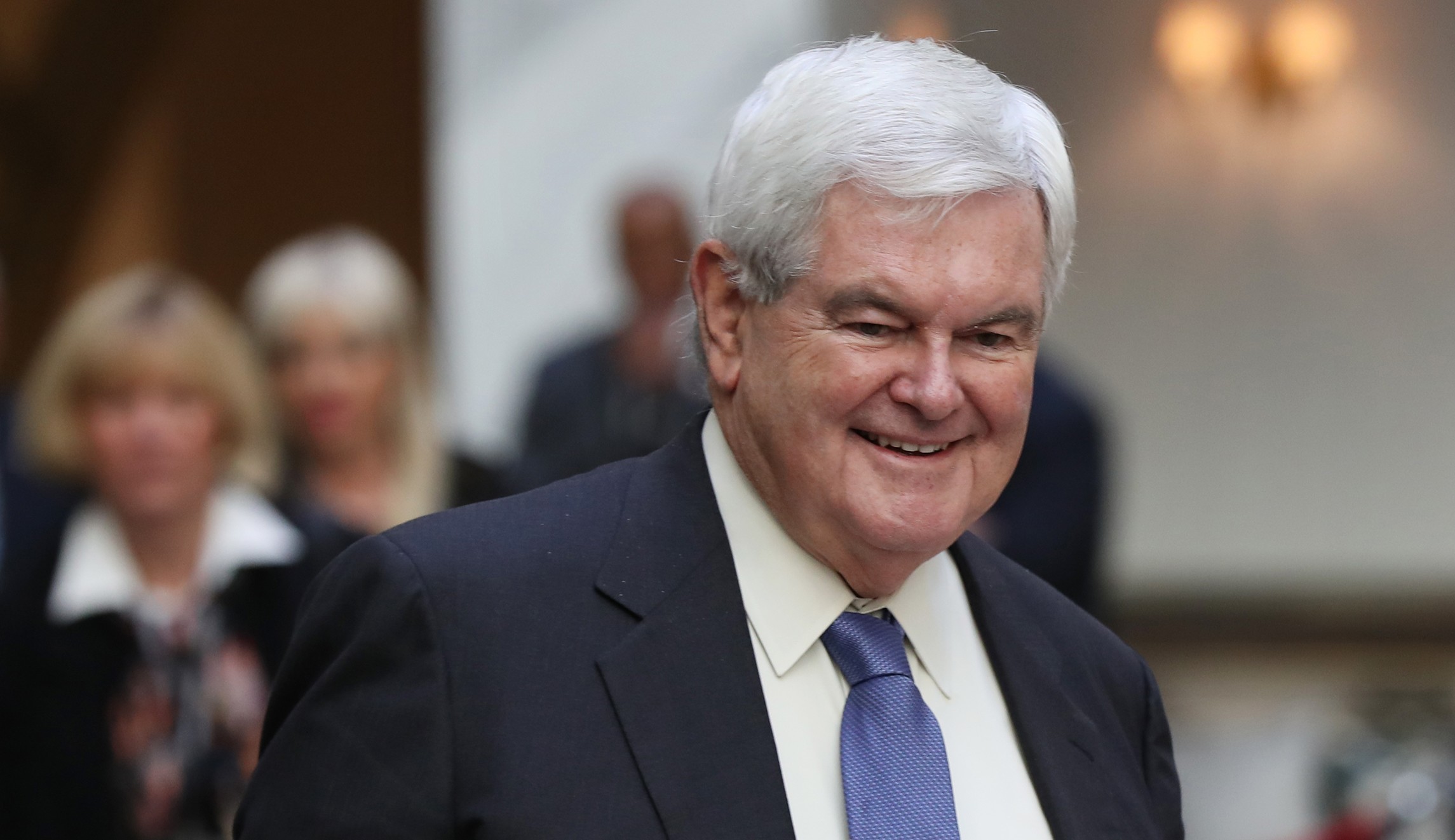 "To put it bluntly, our strategies for dealing with China are failing, because they are not based on reality.
This is an incredibly big problem, which I discuss in the new episode of the Newt's World podcast "China: How We Got It Wrong."
For decades, our diplomatic, economic, and security strategies related to China have been based on a set of key myths. We (myself included) sold ourselves an optimistic, American-centric, fantasy version of China that has never existed – and will likely never exist.
The real China is much more formidable and dangerous than we have wanted to believe.
I'm in the process of writing a book called "Trump vs. China: America's Greatest Challenge" – and I'm deep into the research and writing phase. As I've been researching its past and present, I realized how remarkably I and others misunderstood this ancient country."
Click here to see more