Speaker Spotlight: Dr. Sanjay Gupta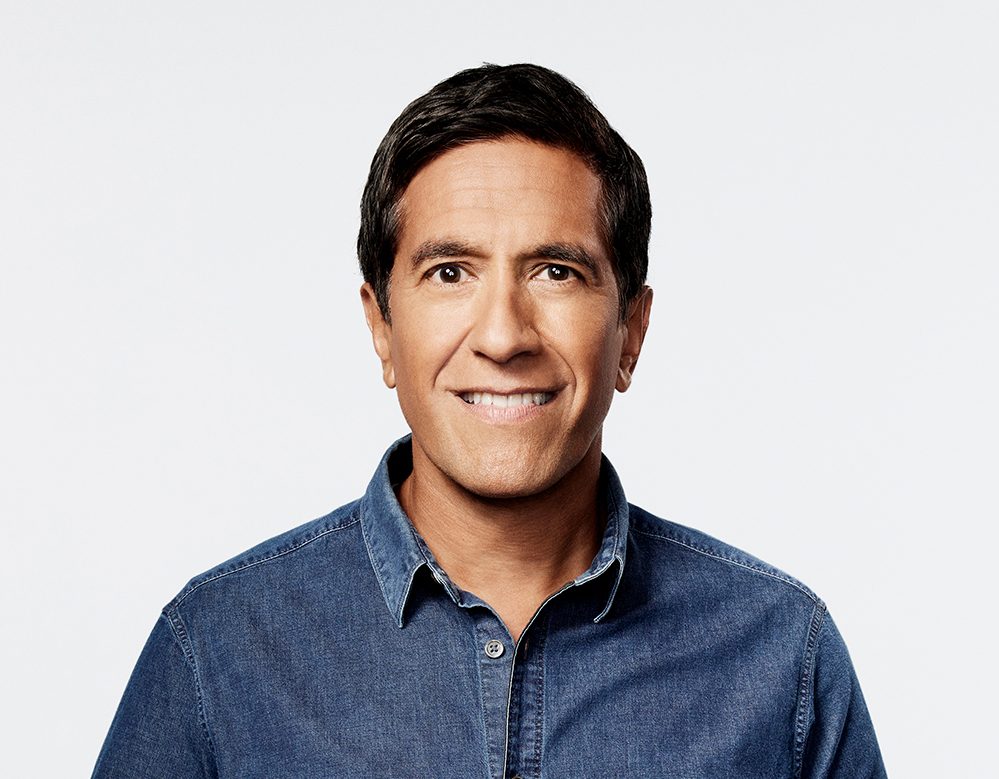 Millions of loyal viewers follow and know him as Dr. Sanjay Gupta, the multiple Emmy Award-winning Chief Medical Correspondent for CNN and the go-to authority for major developments in medicine, personal health, and health care.
Dr. Gupta is a practicing neurosurgeon and a dedicated global journalist who is passionate about inspiring Americans to lead healthier, more active lives. Gupta's recent book, World War C: Lessons from the Covid-19 Pandemic and How to Prepare for the Next One was called the "must-read book about COVID-19," and his previous publication, Keep Sharp: Build a Better Brain at Any Age, was an instant best-seller.
His devotion to reporting from war zones and natural disasters as well as on a range of medical and scientific topics has distinguished him as an integral reporter for audiences worldwide.
"The standing ovation Dr. Sanjay Gupta received for his keynote address at NRPA's Annual Conference was well deserved. Dr. Gupta was the most engaging and comprehensively informed speaker on the topic of health and wellness within our country that NRPA has had in the more than 50-year history of the event."
– CMO & VP of Communications, National Recreation and Park Association
"Sanjay is nothing short of remarkable. He has a tremendous breadth of knowledge, is very articulate and direct, and most importantly his humility and care for people are instantly obvious. Our hope and plan is to have Sanjay participate in many future series we plan to run. He is one of the highest caliber individuals to have graced our stages." 
– Co-Founder, Eminent Series Group
Selected Resources: