May is Mental Health Awareness Month
This year's Mental Health Awareness message is "You Are Not Alone."
Now more than ever, we need to embrace the healing value of connecting in safe ways and prioritizing mental health. We need to create a world where no one feels alone in their struggle. Through acknowledgment, open discussion, and public messaging, we can help those affected feel supported and receive the quality care they deserve to live healthy, fulfilling lives.
It is also high time to shed light on the research and dedication global thought leaders have given to the "ingredients" of happiness. With expert knowledge and experience in psychological, physiological, or cultural elements, they aim to educate and motivate audiences to lead fulfilling and successful lives.
Worldwide Speakers Group can connect you with influential keynote speakers to inspire your audience. For recommendations or more information, Contact Us.
Some of Our Favorites…
Karen Pence's charismatic speeches highlight her unique experiences as the Second Lady of the United States and First Lady of Indiana. Her remarks illustrate the passion and dedication she feels towards art therapy awareness and to the sacrifices made by military service members and their families. Karen Pence was the lead ambassador for the President's Roadmap to Empower Veterans and End a National Tragedy of Suicide (PREVENTS) task force. View Speaker Page >>
Millions of loyal viewers know him as Dr. Sanjay Gupta, the multiple Emmy-award winning Chief Medical Correspondent for CNN and the go-to authority for major developments in medicine, personal health, and health care. Dr. Gupta is a practicing neurosurgeon who is passionate about inspiring Americans to lead healthier, more active lives. Gupta's most recent book, Keep Sharp: Build a Better Brain at Any Age, published in early 2021 and was an instant best-seller. View Speaker Page >>
In one of his moving and informative speech topics, Dr. Robert Redfield uses personal anecdotes to illustrate the harms of stigma towards drug use disorders on society, while sharing his uplifting knowledge of the science that will make a cure possible in the near future. Dr. Redfield addresses how the effect of silence as a component to drug use disorder stigma has a great effect on public health as a whole, affecting our capacity to effectively communicate and educate. Redfield assures audiences that with science, there will be a cure. View Speaker Page >>
Tali Sharot is a leading expert on human decision-making, optimism, and emotion. A neuroscientist by trade, Sharot combines research in psychology, behavioral economics, and neuroscience to reveal the forces that shape our decisions, beliefs, and inaccurate expectations of the future and how those can be altered or sustained. View Speaker Page >>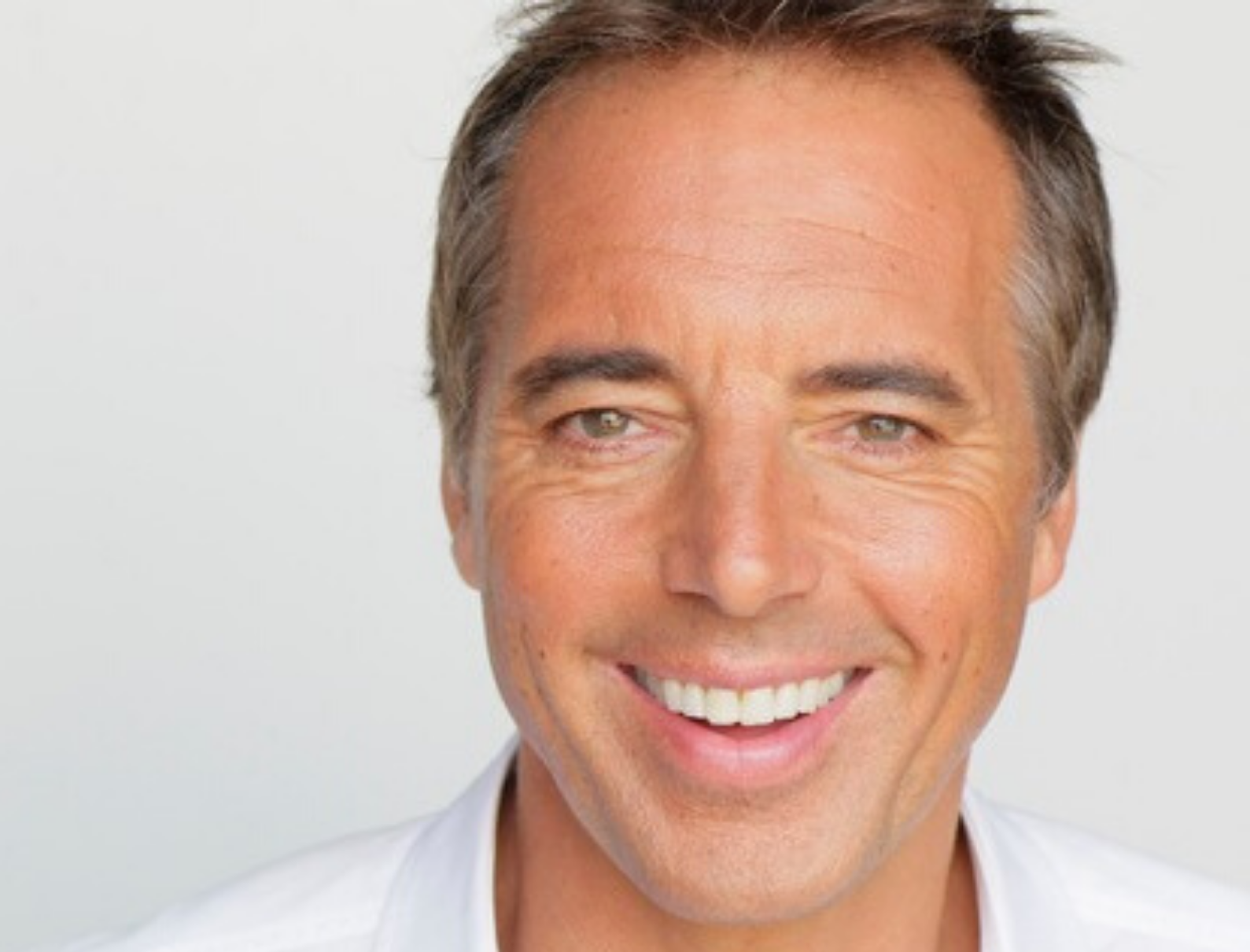 New York Times best-selling author and world-renowned explorer Dan Buettner uncovers the secrets to a longer, healthier, and happier life. As a National Geographic writer, Buettner has traveled the globe to uncover the best strategies for longevity, wellness, and happiness. His work focuses on three goals: identifying locations where higher percentages of people enjoy remarkably long lives, a global study on the keys to personal happiness, and recreating the healthiest cities and workplaces by incorporating these lifestyle secrets on wellbeing. View Speaker Page >>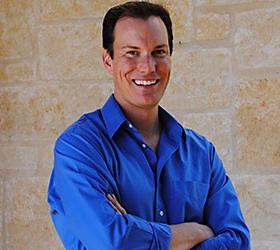 Shawn Achor's popular speech topic, The Ripple Effect: How to Make Positive Change Easier, explains that common sense is not common action. This is because information does not necessarily cause transformation because we require a certain level of "activation energy" to start a change. Shawn's research in the field of positive psychology has revealed how changes in our own brain due to mindset and behavior can have a ripple effect to a team and an entire organization. View Speaker Page >>