New Thought Leaders Who Educate and Energize Audiences
Check out who's new to our site and get inspired for your next event.
The thought leaders below are all quickly becoming highly sought-after keynote speakers. They each have a proven track record of delivering engaging and informative presentations that inspire and challenge audiences.
Not only are they all experts in their respective fields, their passion shines through in their presentations, and they are able to connect with audiences on a personal level. Sharing their own personal stories and experiences resonates with audiences and leave a memorable impression.
We are confident that the thought leaders on this list will deliver keynote presentations that will leave your audience inspired and informed.
Contact us to learn more about hosting any of these exceptional speakers.
Browse All Speakers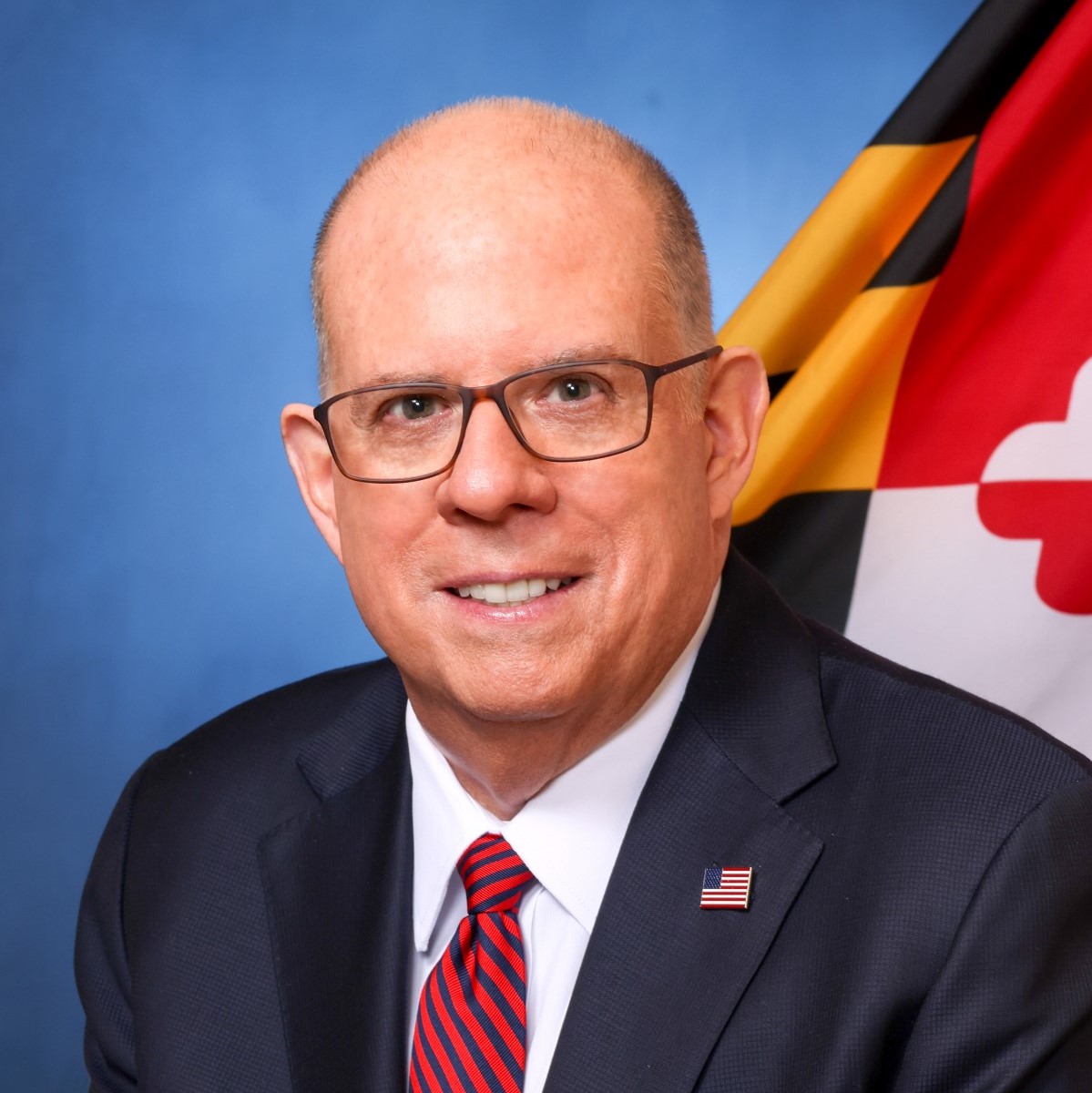 62nd Governor of the State of Maryland
Speech Topics: Civility: We Are More United Than Divided, Crisis Leadership and Communications, Cybersecurity, State of the Race: What It Means for Your Industry
Folklorist to the Stars, Astrophysicist to the Folks, Author
Speech Topics: My Journey to the Stars, Thinking Like a Scientist, The Wonders of our Universe, How to Break Down Complex Ideas, Building Fictional Worlds with Facts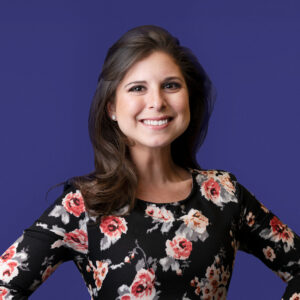 Senior Media Reporter and Founding Staff Member, Axios; Media Analyst, CNN
Speech Topics: The State of Media Today, Politics and Geopolitics in the Media, Technology in the Media, Hollywood's Streaming Revolution
Founding Drummer of Maroon 5, Therapist, Speaker, Author of "Harder to Breathe: A Memoir of Making Maroon 5, Losing It All, & Finding Recovery"
Speech Topics: From Barely Breathing to Fully Alive, A Purpose-Driven Life and Career, Seeing Challenges Rather Than Threats: The Mindset of Growth, Harder To Breathe: An Unflinching Examination of Fame, Anxiety, Mental Health and Recovery
4-Term Congressman, 20+ year Federal Organized Crime Prosecutor, ABC Contributor
Speech Topics: Cybersecurity & Cyber-attacks, Bipartisanship in a Highly Partisan World, China's Growing Global Influence & threat to U.S. Homeland, Criminal & Legal Proceedings, Law Enforcement, Economic Security & U.S. Supply Chain Resiliency
Former Chair, U.S. Securities and Exchange Commission; Attorney
Speech Topics: State of our Financial Markets and Current Regulatory Developments, The Importance of Competence in Government
Industry Disruptor and CEO of Family First Life
Speech Topics: Unlocking the Power of Leadership: Inspiring Teams to Achieve Greatness, Building a High-Performing Sales Organization: Strategies for Success, The Power of Culture: Creating an Environment for Success
Contact Us for Help Selecting a Speaker