Speech Topics
Leadership is about more than just delegating tasks and making decisions. It's about inspiring and motivating individuals to work together towards a common goal. Effective leaders are authentic, empathetic, and able to communicate their vision clearly, while also building strong relationships with their team members. By focusing on these key qualities, we can all become better leaders and make a positive impact in our organizations and communities.
Building a successful sales organization requires a combination of strategy, culture, and execution. It's not just about hiring the right people or having a great product, but also about creating a culture of accountability, continuous learning, and customer focus. By investing in training, coaching, and technology, and by setting clear goals and expectations, we can create a sales organization that delivers consistent results and drives growth for our business.
Culture is the foundation of any successful organization. It's the set of shared values, beliefs, and behaviors that shape how people interact with each other and approach their work. By creating a positive and inclusive culture that empowers individuals, fosters innovation, and celebrates diversity, we can attract and retain top talent, build strong relationships with customers, and achieve our goals as a team.
Biography
Shawn Meaike is the founder and president of Family First Life, a life insurance agency that is projected to be a billion-dollar independent marketing organization in just 10 years. With over 20,000 licensed agents in all 50 states, the company markets life insurance and annuities. Shawn's upbringing taught him the importance of work ethic, which led him to excel in social work after graduating from Eastern Connecticut State University. After many struggles, including financial hardship and becoming sober, he left his full-time job to start his own business to provide for his family.
From 2008 to 2013, Shawn ran several businesses, including residential and commercial real estate sales, land development, general contracting, and a waste management company before finding his niche as an independent life insurance agent. He knew he could achieve more and provide better opportunities for success, so he founded Family First Life, putting both the families of clients and agents first. Despite facing many challenges, Shawn never takes his foot off the gas and has given generously to countless organizations, including the Make-A-Wish Foundation, various children's hospitals, and the DreamCenter Foundation.
Shawn's success shows that with the right attitude and activity, anything is possible. He doesn't consider himself special or a rare breed, but he is a firm believer in hard work and determination. Despite the struggles he has faced, he continues to work tirelessly to grow his business and give back to others.
"Shawn isn't afraid to tell it to you straight, which is not only refreshing in the way the world is now, but it's the kind of stuff you need to hear to dominate in business and in life."
– Robert R.
"Family First Life is the best company ever created! Shawn Meaike is the most amazing leader and CEO. He leads through hard work and great vision... They are simply head and heels above everyone else in the space!"
– David W.
Speaker News
Check Availability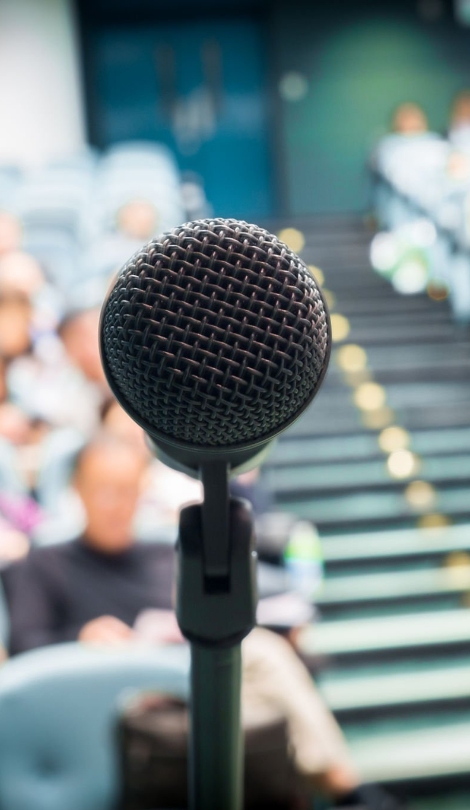 Other Speakers You May Like