Speech Topics
In this meaningful address, Shaquem speaks to audiences about the adversity that has been thrown at him his entire life and how he overcame these challenges to be successful in the NFL. He also shares life lessons in confidence, like believing in yourself when no one else does, how to be confident in all aspects of your life, and the importance of a positive mindset and attitude.
"When I was just 4 years old, I had my hand amputated due to amniotic band syndrome, a condition that prevented my hand from developing normally. I have never used my amputation as a reason to feel sorry for myself or to give up when I was faced with a challenge. I have used the fact that I was born with amniotic band syndrome to work even harder and achieve anything I set my mind to."
Biography
Shaquem Griffin made history as the NFL's first-ever one-handed player. Now he inspires others to overcome adversity and persevere.
Shaquem Griffin was born just minutes after his twin, Shaquill. Both boys went on to become remarkable athletes in high school and college at the University of Central Florida (UCF) and both play in the NFL after being drafted by the same team—but Shaquem did it all with just one hand.
At birth, Shaquem experienced a rare condition called amniotic band syndrome and his hand ultimately had to be amputated when he was four years old. His family refused to treat him any differently than his brother, and from the time he could say the words, his motto has been "please don't tell me what I can't do."
Shaquem's collegiate accomplishments include first-team All-American Athletic Conference linebacker, AAC Defensive Player of the Year, National Champion and Peach Bowl MVP. After a historic performance at the NFL Combine, he was selected as a linebacker by Seattle, playing for the Seahawks from 2018 to 2020. His most memorable on-the-field highlight was sacking current NFL MVP Aaron Rodgers during the playoffs in 2020. He signed with the Miami Dolphins for the 2021 season.
Shaquem's story is captured in the Emmy award-winning short film NFL 360: I am Shaquem Griffin and in the biography Inseparable: How Family and Sacrifice Forged a Path to the NFL.
I hope to work again and again with Worldwide Speakers Group on the selection of our keynote and endnote speakers for our annual conference and other events. Our representative and her associate were terrific from my first communication to them until our speaking-event concluded... It is easy to see why many of the top speakers in the country work with Worldwide Speakers Group.
Gina Cohen, Chief Marketing Officer & Vice President of Communications for The National Recreation and Park Association
All timing and logistics were seamless, and the client was super engaged and thankful. I'm happy to report that we have another WIN for WWSG! Let's build on the momentum together!
Josh Linkner, Five-Time Tech Entrepreneur, Hyper-Growth CEO, Two-Time NY Times Bestselling Author, Venture Capitalist, and Keynote Speaker
They provide us well-prepared and informed speakers who understand our expectations and unique format. With WWSG, we know that the speaker fees are fair and trust that the event will be a success.
Sue Swan, Co-Founder of The Distinguished Speaker Series of Southern California
We always enjoy working with WWSG, and we thank you and your team for your diligence, thoroughness, and professionalism. Planning is already underway for next year's event (no rest for the weary). We hope to have every opportunity to work with you again in the near future.
David R. Cape, EVP of Business Development at Texas American Resources Company
The team at WWSG is certainly at the top of the scale. Building a long-term relationship with the client has really set WWSG apart and we clearly saw that with our partnership. WWSG found creative ways to build the partnership which results in a win-win for all.
Erik Qualman, Top Technology and Motivational Speaker, #1 Bestselling Author & Futurist
Thanks again for all your help. Your entire team there is truly stellar.
Vice President of Communications; American Property Casualty Insurance Association
"After 20 years in the lecture series business, WWSG has become a valued partner. We produce over 24 speaking events a year and have worked with dozens of agencies. We appreciate WWSG's unparalleled professionalism, integrity, and creativity in suggesting speakers that are unique to the speaker circuit."
Sue Swan, Co-Founder of The Distinguished Speaker Series of Southern California
The WWSG team are super responsive and flexible. I will definitely work with them again to find speakers for my next event.
Delia Setiawan, Ernst & Young LLP
The consistent professionalism and quality for the way Worldwide Speakers Group handles events shows that they think of each detail and every contingency beforehand.
Newt Gingrich, Distinguished Leader, Visionary, & Political Vanguard; 2012 Republican Presidential Candidate; Speaker of the U.S. House of Representatives (1995-1999); Best-Selling Author
Everything was buttoned up, from the initial outreach to the event execution and post follow-up. I have a great team of representatives from WWSG to work with, first class experience.
Raylene Wetzel, American Century Investments
Speaker Resources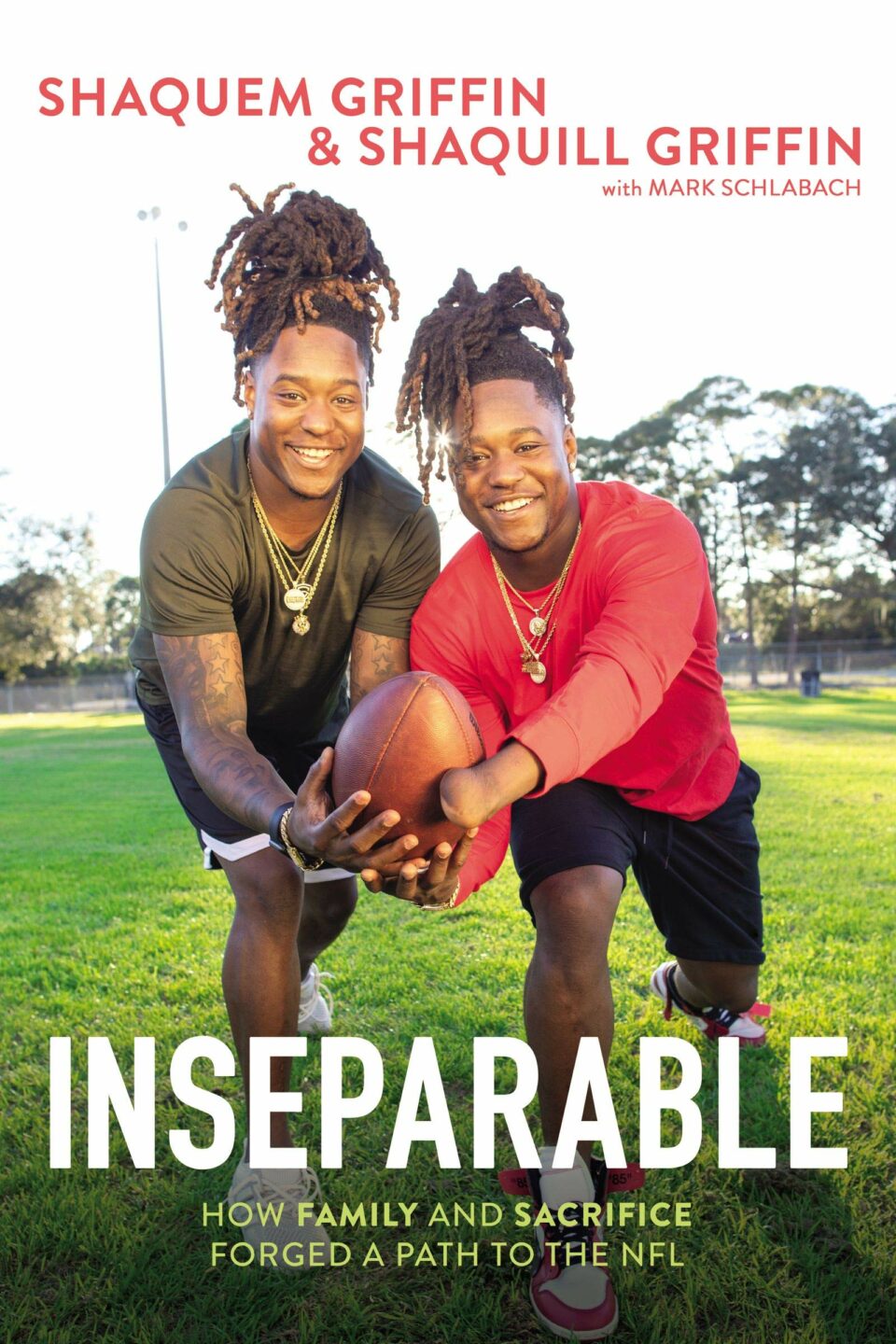 Check Availability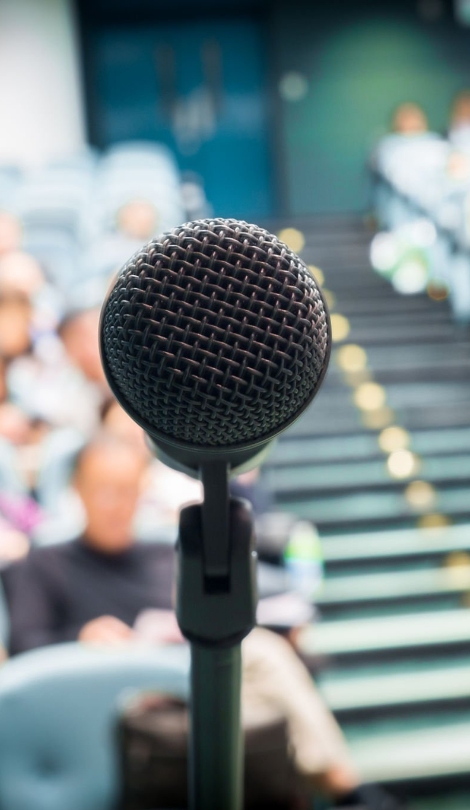 Other Speakers You May Like