Speech Topics
Matt will discuss the strategies of effective leadership that he has developed over the course of his leadership journey, which included stops at the Darden School of Business, The Wharton School, and the John Maxwell program.
As a former starter for the 1982 National Championship team and former head coach for Notre Dame and UNC, Matt knows what it means to be a part of a great team. He has the ability to communicate the key characteristics that make up cooperative and productive units.
As a top level recruiter in the world of college basketball, Matt knows a great deal of what it means to connect and close in a highly competitive industry. He will share with you his keys to successful selling.
Matt offers individual coaching to executives. It is critical to have someone outside the organization that can help you navigate the rough seas of leadership. This was invaluable to Matt when he coached. Leadership is a learned behavior. Available assessments include DISC.
Biography
Matt Doherty played and coached basketball at the University of North Carolina. He started on the 1982 National Championship team with NBA greats Michael Jordan and James Worthy. The program was led by legendary coach Dean Smith. Matt went on to coach college basketball and was the head coach at Notre Dame before taking over the UNC program. He led the Tar Heels to the 2001 regular season ACC Championship while being named AP National Coach of the Year. Matt is now an executive coach and weekly guest on WFNZ and WBT.
Since his time at UNC, Coach Doherty worked as the head coach at FAU and SMU in addition to working at ESPN, the Indiana Pacers, and the Atlantic 10 Conference.
"At a time when our merchandising team needed a reminder on the core responsibilities of being a leader, Matt delivered an impactful refresher. Not only did the content resonate but his delivery, utilizing his own career ups and downs, made it real. His transparent, humble approach mixing in his real life examples struck a chord with the team and reminded them of the keys to inspiring, developing and leading your team to successful results. Well played, Matt!" –Lowe's
Speaker News
Check Availability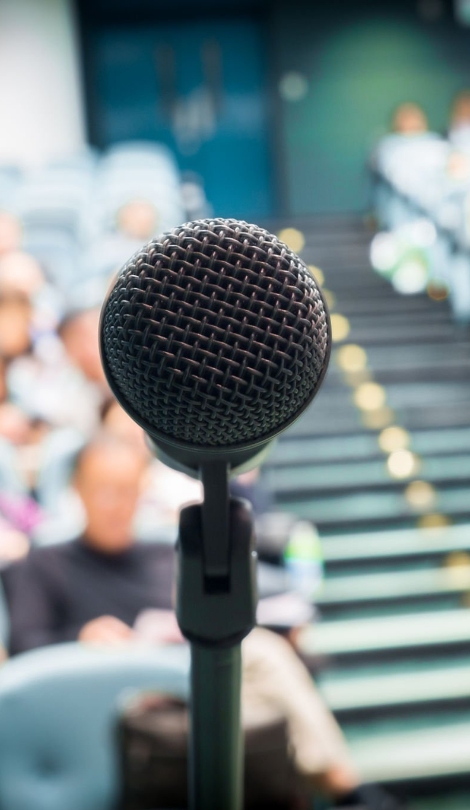 Other Speakers You May Like