Biography
Renowned for her in-depth reporting and insightful analysis, Mara Liasson is one of the most astute political observers of our age. She is the national political correspondent for National Public Radio (NPR), where her reports can be heard regularly on its award-winning newsmagazines All Things Considered and Morning Edition. Liasson provides extensive coverage of politics and policy from Washington, DC " focusing on the White House and Congress " as well as on political trends beyond the Beltway.
Liasson is also a political contributor for FOX News Channel (FNC), where she serves as a regular contributor to FOX News Channel's "Special Report with Brit Hume," the top-rated political program on cable television. She also serves as a panelist on "FOX News Sunday," FOX Broadcasting Company's (FBC) public affairs program that airs nationwide each Sunday morning. Liasson has received numerous awards and honors for her reporting, including the White House Correspondents' Association Merriman Smith Award in 1994, 1995, and 1997 for excellence in daily news coverage.
"I was there, she was great – everyone really enjoyed hearing her opinions and predications – big success. "
Check Availability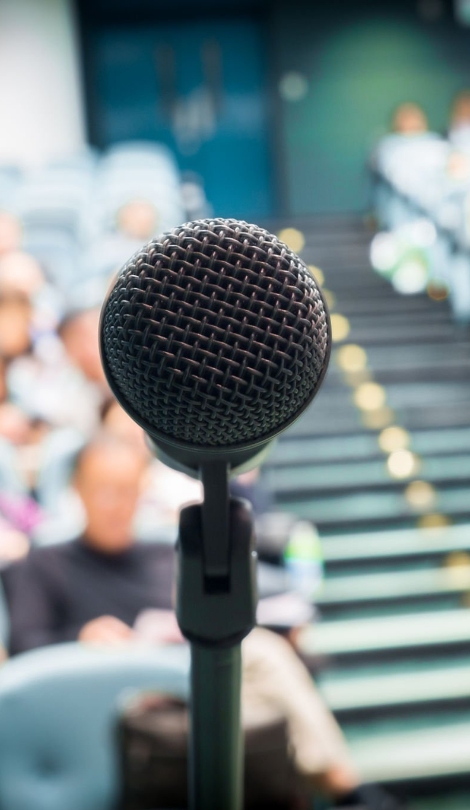 Other Speakers You May Like