Speech Topics
Booking Jon as the keynote speaker is the easiest part of planning your conference or corporate event. Jon can work your company's message and objectives into his custom blend of storytelling, magic, and humor. Using magic to complement the messaging, Jon's presentations cover the following themes:
Accountability
Leadership
Embracing Change
Overcoming Obstacles
Self Talk
Teamwork
Forgiveness
Biography
Jon Dorenbos played 14 seasons in the NFL, notably making the Pro Bowl twice as a member of the Philadelphia Eagles, as well as being the Ed Block Courage Award recipient and the Eagles Walter Payton Man of the Year. He also holds the record for the most consecutive games played in Philadelphia Eagles franchise history.
Jon competed on Season 11 of America's Got Talent where he showcased his skills as a sleight-of-hand magician, making it to the finals and placing third overall amongst over 100,000 competitors. He then put his talent on display as a guest on Ellen, who quickly became one of his biggest fans and advocates. Jon appeared on Ellen more than any other guest in the history of the show. He also has been featured on HBO Real Sports more than any other guest in the history of that show as well. He retired from the NFL after he was diagnosed with a life-threatening heart condition requiring 15 hours of emergency open-heart surgery.
Known for his great sense of humor and positive outlook on life, Jon uses his skills as a magician and his incredible life story to inspire audiences around the world. He wrote a book titled Life Is Magic that draws a roadmap for how to shut that self-doubting voice up by choosing to find happiness in every situation. Producer Mike Tollin has optioned the book and is making it into a feature film. The screen play is being written by John Gatins, who was nominated for an Academy Award for Best Original Screenplay for the drama film Flight with Denzel Washington.
"Jon is by far the most powerful, engaging, dynamic and authentic presenter I have ever hired in my 19+ years of producing conferences and events. You'll laugh, you'll cry, you'll remember what really matters in life and you'll leave inspired to make a difference. This guy is for real."
Michael Clarke, Director of Marketing & Events at Marriott International
Check Availability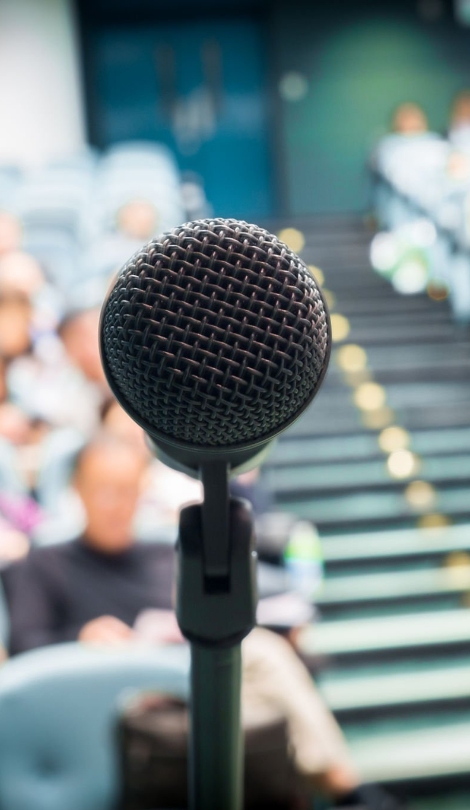 Other Speakers You May Like