Speech Topics
Born in Somalia and destined to serve Islam, Ayaan Hirsi Ali managed to escape her predetermined fate and discover Western values. In this speech, Ayaan Hirsi Ali will share her life story and discuss why she chose to become an atheist. Her New York Times bestselling books Nomad and Infidel are excellent precursors to this riveting and provocative speech.
Organizations around the world are under pressure to implement the Diversity, Equity, and Inclusion (DEI) framework. Ayaan Hirsi Ali provides a critical review of the current DEI practices and discusses how businesses can ensure the equality of opportunities and cultivate true gender and race diversity in a sustainable, cost-efficient, and fair way.
In this discussion, Ayaan Hirsi Ali describes:
The origin, rise and ideological assumptions of DEI
The cost of adopting DEI
How to prioritize long-term company success over short-term political pressures and activism
An alternative way to cultivate gender and race diversity
Ayaan's knowledge illuminates the measures your organization can employ to ensure your mission and budget are protected and purposeful. This presentation is ideal for C-suite audiences, intimate board gatherings, and any organization looking to rev up their inclusivity values and practices in a meaningful manner.
Instead of learning to ask tough questions and thinking critically and independently, campuses across America are presenting students with a dangerously narrow spectrum of comprehension. In this speech, audiences will learn:
The meaning of wokeism
Threats that BLM and similar organizations present to the U.S. education system
From her experiences as a front-row witness to hostile, dangerous cultural change, Ayaan Hirsi Ali describes how we can ensure that future generations have the independent decision-making abilities, tools and know-how to preserve the liberty and other values that our predecessors held dear.
Biography
Ayaan Hirsi Ali is a Research Fellow at the Hoover Institution at Stanford University and founder of the AHA Foundation. She served as a Member of the Dutch Parliament from 2003 to 2006. While in Parliament, she focused on furthering the integration of non-Western immigrants into Dutch society and on defending the rights of Muslim women.
She has written several books including Infidel (2007), Nomad: from Islam to America, a Personal Journey through the Clash of Civilizations (2010), Heretic: Why Islam Needs a Reformation Now (2015), The Challenge of Dawa (2017), and Prey (2021).
Prior to joining the Hoover Institution, she was a Fellow at the Belfer Center's Future of Diplomacy Project at Harvard University and a Resident Fellow at the American Enterprise Institute in Washington, D.C.
She received her Master's degree in Political Science from Leiden University in the Netherlands.
"Please know how much you have touched the lives and the thinking of all of us fortunate enough to hear you."
Speaker News
Check Availability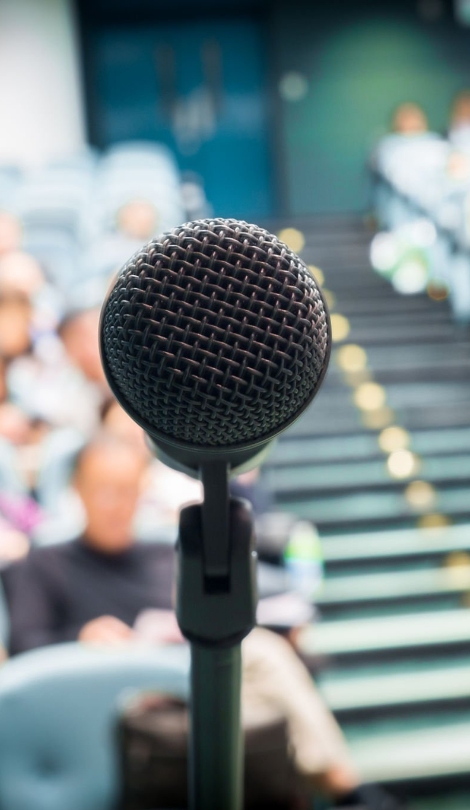 Other Speakers You May Like