Biography
A political science major with an emphasis on international affairs, Broaddus won a Fulbright Fellowship and studied in France for a year, earning a graduate degree from the Center for Advanced European Studies at the University of Strasbourg. "I was working on the emerging European Common Market from a political vantage point," he explains, "but I became increasingly interested in the economics of it and decided to switch my graduate training." He would go on to receive his M.A. and Ph.D. degrees in economics from Indiana University in 1970 and 1972, respectively. He received honorary doctor of law degrees from Washington and Lee in 1993 and Hampden-Sydney College in 2004, and a Distinguished Alumnus Award from Indiana in 1996.
Mr. Broaddus served as president of the Federal Reserve Bank of Richmond from 1993 to 2004, where he confronted the challenge of change within the banking industry. Banking consolidation has created several huge national banking organizations, two of which- Bank of America and Wachovia- were headquartered in the Richmond Fed District. Active in civic work in Richmond, Mr. Broaddus is a member of the boards of directors of trustees of the American Civil War Center at Historic Tredegar, Venture Richmond, and the Virginia Council on Economic Education. He is also a member of the advisory board of the Massey Cancer Center at the VCU Medical Center. He is a past trustee of the Virginia Historical Society and the Richmond Memorial Health Foundation, and a former chairman of the board of United Way of Greater Richmond. He has been interviewed a number of times on Bloomberg Television and CNBC.
"Broaddus delivers again and again!"
Speaker News
Check Availability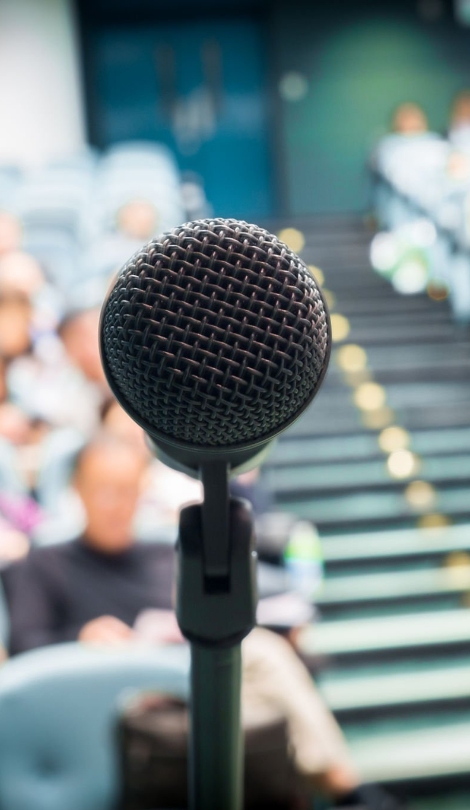 Other Speakers You May Like