Tulsi Gabbard Sues for Attention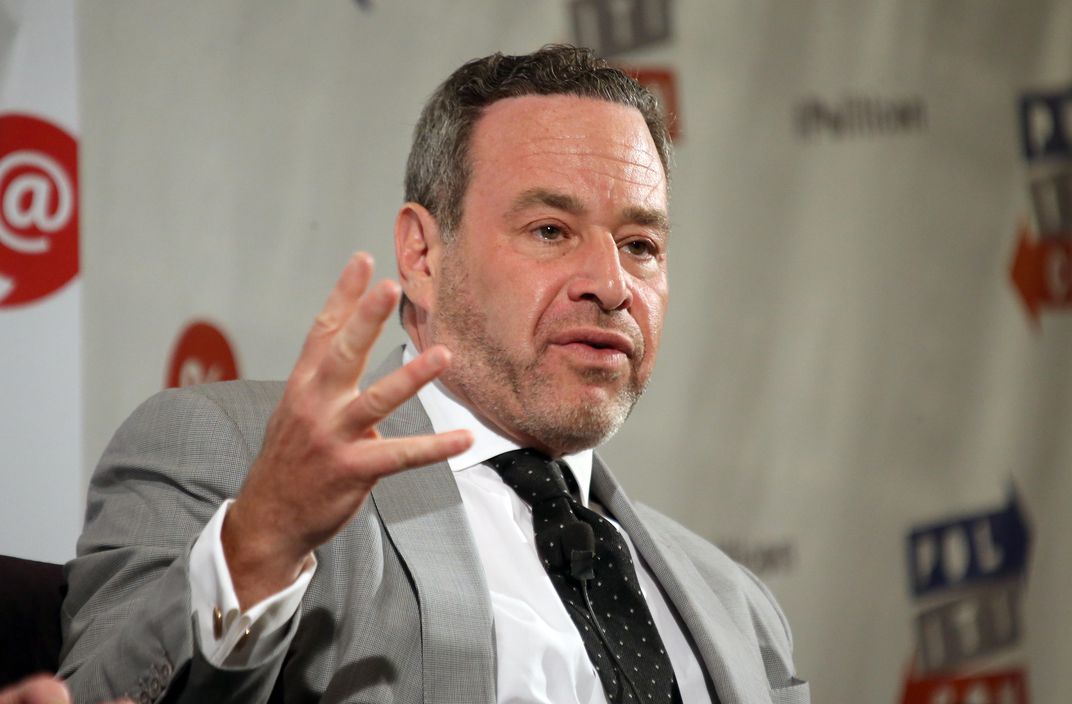 By David Frum (original source The Atlantic)
"Representative Tulsi Gabbard today filed a defamation lawsuit against Hillary Clinton in federal court.
The basis for the suit is a comment Clinton made to the former Obama-campaign manager David Plouffe in an October 2019 podcast. Clinton suggested that Republicans were grooming an unnamed person as a third-party candidate. She added:
She's the favorite of the Russians. They have a bunch of sites and bots and other ways of supporting her so far. And that's assuming Jill Stein will give it up, which she might not because she's also a Russian asset. Yeah, she's a Russian asset.
Gabbard claims that the "she" in the above paragraph refers to herself, and not to Jill Stein."
Click here to read more