The mystery of why the coronavirus kills some young people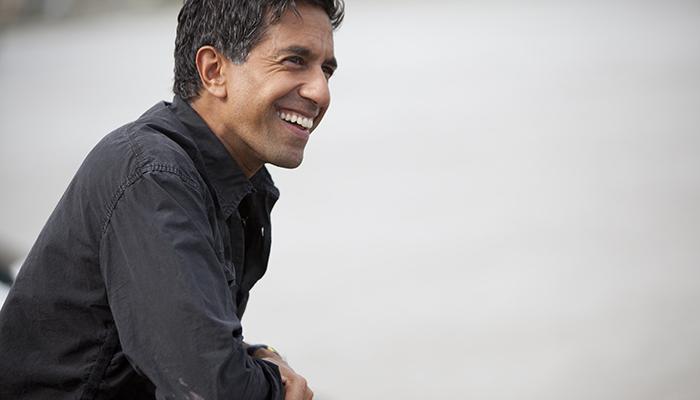 By Sanjay Gupta (original source CNN) 
"When 30-year-old Ben Luderer started to feel sick, he wasn't that surprised. Just a few days earlier, his wife, Brandy, had tested positive for coronavirus, but there wasn't much to it.
All she had was a really low-grade temperature, one that the doctors didn't even really consider to be a fever, she said. She had some congestion, but she was on the mend. He wasn't all that worried, either, when he started feeling unwell. After all, they were both young and healthy.
The two worked in the Cliffside Park School District in New Jersey, both as special education teachers — she at School #4, he at School #6. A star baseball player in high school, he continued his passion by coaching the varsity baseball team.
For Ben, however, his symptoms quickly became more severe. He had more shortness of breath, and by the last Friday in March, he told Brandy it was time to go to the emergency room. "He was really concerned," Brandy says. 'He came into our bedroom where I was laying, and he said, you know, I've got to go, I've got to take myself to the hospital.'"
Click here to read more