The CBD craze is getting out of hand. The FDA needs to act.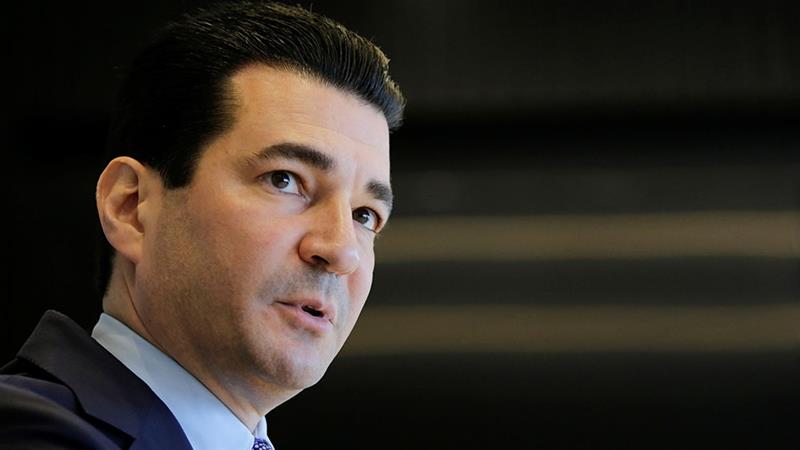 By Scott Gottlieb (Original source Washington Post)
"Cannabidiol — better known as CBD — is everywhere, from small specialty shops to large national retail chains. It can be found in foods, supplements, drugs, oils, creams, pet foods and more, and sellers purport that the compound treats everything from cancer to depression. Analysts say the market could surpass $20 billion by 2024.
But many of the compound's expansive benefits are fanciful, and in fact, the sale of much of the product is illegal under current law. The Food and Drug Administration must act to make sure commercial interests don't strip away any legitimate value that the compound might have.
Much CBD is derived from hemp, the commodity that was legalized in the 2018 farm bill. But the law still prohibits putting the chemical in food or pet food, and the FDA has issued repeated warnings and actions on the blooming CBD industry. In fact, there's only one legally available purified form of CBD: the drug Epidiolex, approved by the FDA in 2018 to treat seizure disorders."
Click here to see more