'Stay ready': Inside DeMaurice Smith, NFLPA's meeting with Chiefs players on CBA discussions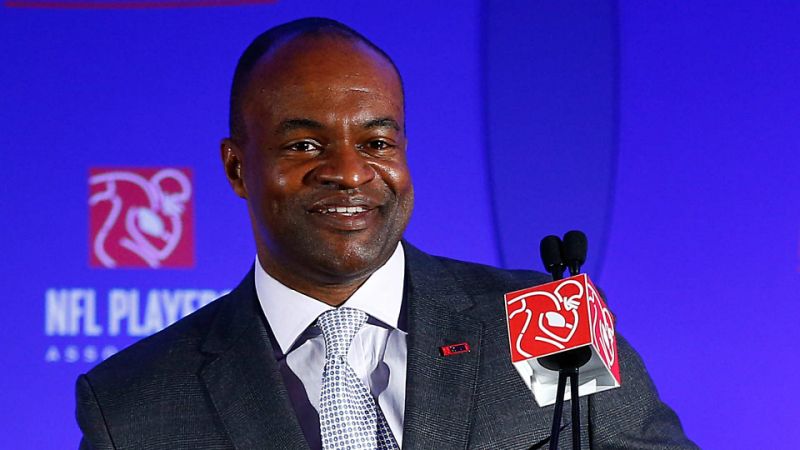 By Mike Jones (Original source USA Today)
KANSAS CITY, Mo. — DeMaurice Smith is tired.
"The executive director of the NFL Players Association has checked off 28 stops on his annual 32-team tour. And now, as he steps out of his hired black Chevy Suburban and gives the Kansas City Chiefs' headquarters a once-over, Smith readies for visit No. 29.
The next 48 hours represent the final leg of his 5-½ week journey that included meetings with the Eagles, Cowboys and Vikings.
Smith and his team of union executives usually spread their stops out over a 10-week span, wrapping up just before Thanksgiving. But there's an increased urgency this year.
The current collective bargaining agreement between the NFL's owners and players union will expire in a season-and-a-half. There's a strong belief among many within players and owners' circles that the best bet to avoid a work stoppage is to reach an agreement within the next few months. So, soon after Smith concludes his tour, negotiations will resume."
Click here to see more