Sen. Alexander Pays Tribute to FDA Commissioner Gottlieb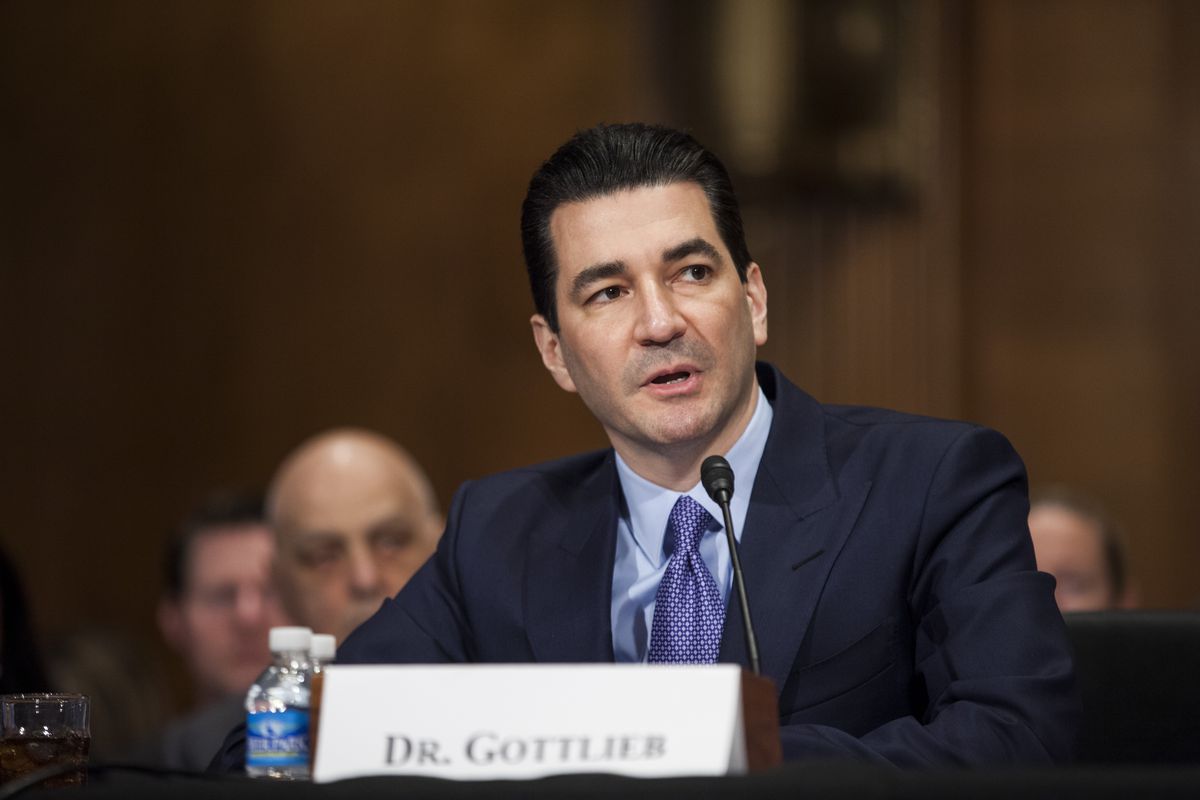 By Scott Gottlieb (Original source RELSCI)
WASHINGTON, April 11 — "Sen. Lamar Alexander, R-Tennessee, issued the following statement, which was published in the Congressional Record on April 9, paying tribute to Scott Gottlieb, commissioner of the Food and Drug Administration:
Nearly two years ago, just before the Senate voted to confirm Dr. Gottlieb to lead the Food and Drug Administration, FDA, I said that he was "the right person to lead the FDA in [its] vital mission and move the agency forward so that America's patients can benefit from the remarkable discoveries . . . that our nation's researchers are working on."
Since then, Dr. Gottlieb's leadership at FDA has proved that prediction correct.
Dr. Gottlieb has been one of the President's best appointments.
Two years ago, I also said that "there's never been a more important time to capitalize on the significant funding Congress has given to medical research."'
Click here to see more