Search for coronavirus vaccine is making important progress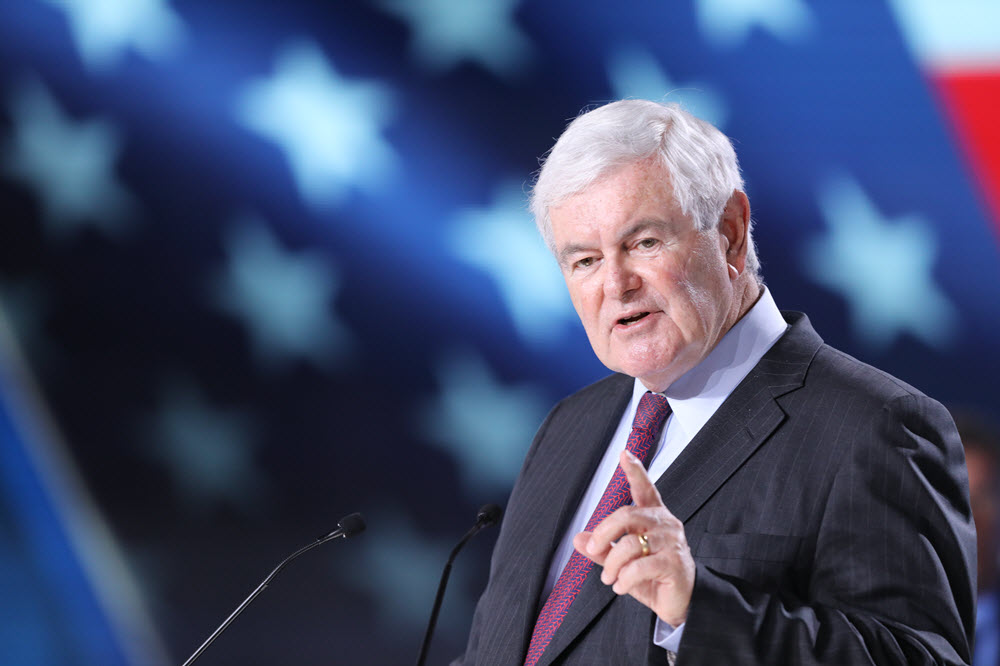 By Newt Gingrich (original source Fox News) 
"All eyes are on the race for a coronavirus vaccine, which will allow us to defeat the COVID-19 pandemic and remove the residual shackles of lockdown.
Heading into Labor Day, a holiday known for parties and travel to say goodbye to summer, cases of the virus remain high. Meanwhile, a national debate about how and whether to reopen schools continues to rage. And all the while, millions of Americans remain jobless because of the pandemic, although the unemployment rate is dropping sharply as the economy recovers.
A vaccine will cause the number of cases and deaths to plummet, but it will also accelerate the nation's economic recovery. It can't come soon enough.
There are reasons to be optimistic."
Click here to read more