PBA helps Olympian Johnny Quinn drive a bus for the first time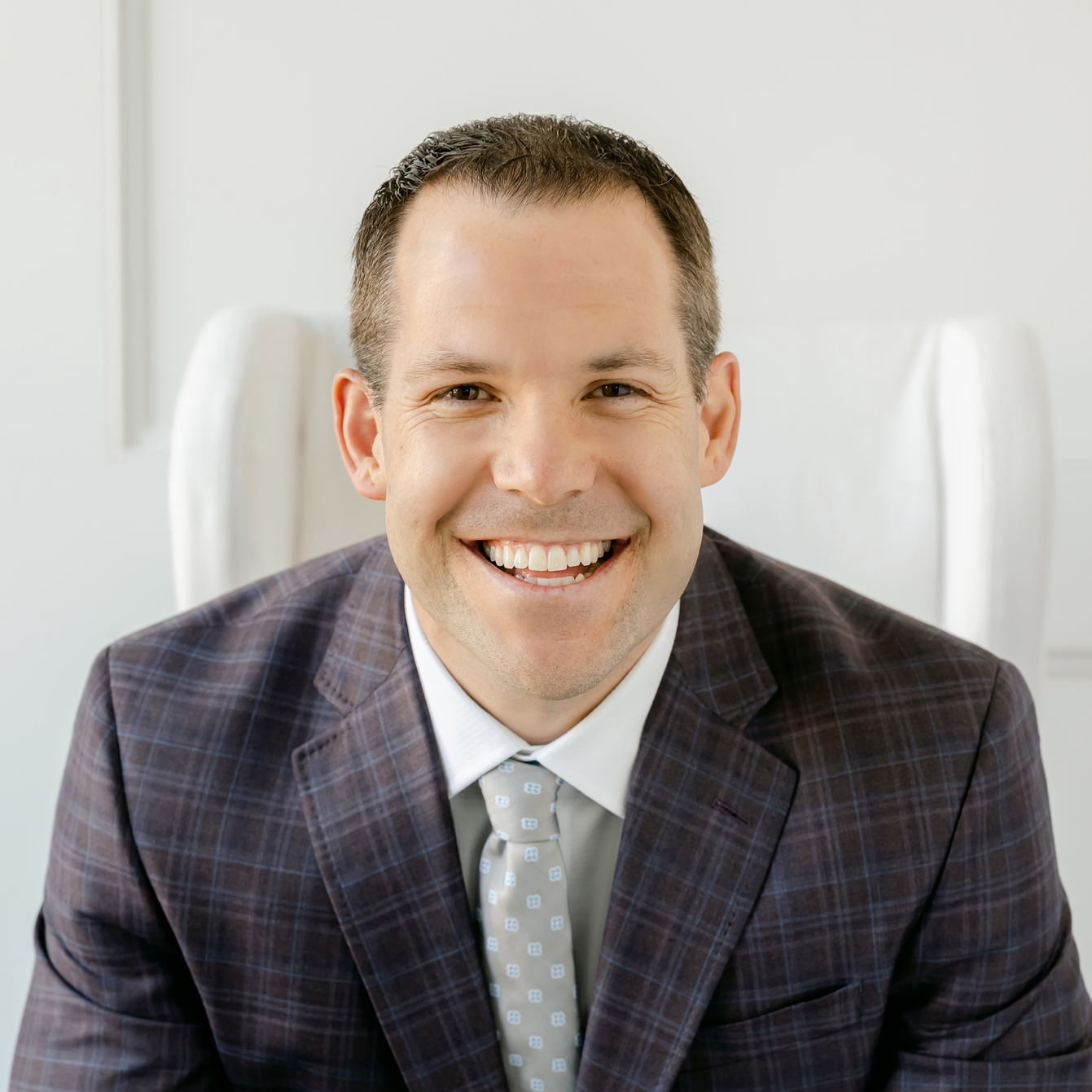 If you can drive a bobsled, you can drive a bus. At least that appears to be the case with Olympian Johnny Quinn.
When the American bobsledder said yes to an invitation to deliver the keynote to the Pennsylvania Bus Association (PBA), he didn't realize he would have the opportunity to fulfill a dream of getting behind the wheel of a bus.
He recently shared his experience driving a Van Hool.
"They knew I secretly wanted to drive a bus and they are making it happen," he said of taking a short drive in a parking lot.
Quinn is a former member of the U.S. National Bobsled Team and competed in the 2014 Winter Olympics. Before that, he was a wide receiver for the Saskatchewan Roughriders, which competes in the Canadian Football League.
Driving a bus
Now a motivational speaker, Quinn scored big at the PBA conference with rave reviews from attendees.
His message was "just how life throws you a lot of ups and downs and if you don't learn how to act on the opportunity that's presenting, then you're going to be missing out. At every turn, he had adversity but he also had another opportunity, so he kept following that path," said Patricia Cowley, PBA Executive Director. "His speech was amazing. He spoke for an hour and it felt like 10 minutes. People gave him a standing ovation."
After his speech, John Bailey, President of Bailey Coach and a PBA board member, presented Quinn with an opportunity to take a spin around the parking lot on the bus.
"When Johnny stated he would like to drive a bus, we had quite a few in the lot from the bus manufacturers for our afternoon show and I immediately decided for him to take a short drive through the parking lot," said Bailey. "After his speech was finished, I announced to him this is one more item he can check off his bucket list."
The annual meeting, held June 19-22, had a sports theme inspired by the location at Happy Valley, home of Pennsylvania State University, an athletic powerhouse. The gathering began at Penn State's Beaver Stadium with the jumbotron featuring PBA's 100th-anniversary logo and fireworks, as well as a game-day spread that kicked off the event. Packed into the 3 1/2-day gathering focused on the bus industry were goat yoga and a baseball game.
The June conference was a kickoff to the organization's yearlong celebration of its 2023 centennial that will include a collaboration with the Spring Fling in Hershey, Pennsylvania, and the 2023 Annual Meeting in Jamestown, New York. Next year's theme will be comedy since the gathering will take place in the hometown of Lucille Ball.