Niall Ferguson, Historian — The Coming Cold War II, Visible and Invisible Geopolitics, Why Even Atheists Should Study Religion, Masters of Paradox, Fatherhood, Fear, and More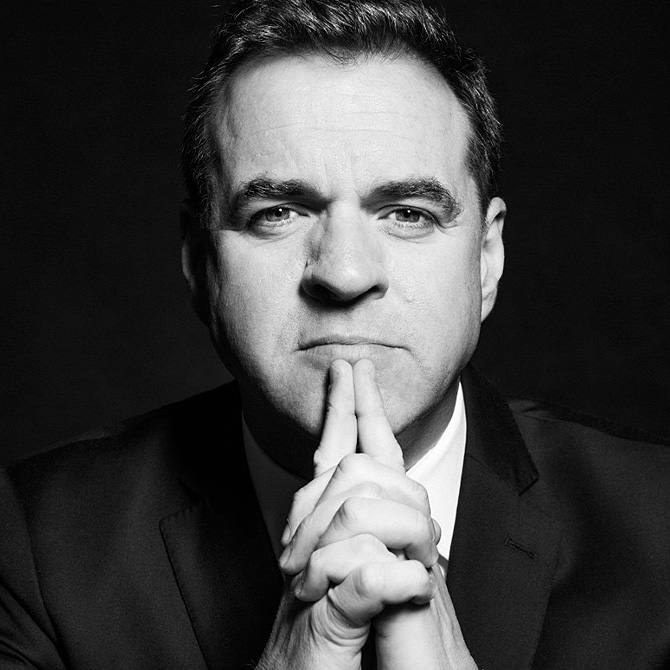 Niall Ferguson (@nfergus), MA, DPhil, FRSE, is the Milbank Family Senior Fellow at the Hoover Institution, Stanford University, and a senior faculty fellow of the Belfer Center for Science and International Affairs at Harvard. He is the author of 16 books, including The Pity of War, The House of Rothschild, Empire, Civilization, and Kissinger, 1923–1968: The Idealist, which won the Council on Foreign Relations Arthur Ross Prize.
He is an award-winning filmmaker, too, having won an International Emmy for his PBS series The Ascent of Money. His 2018 book, The Square and the Tower, was a New York Times bestseller and also adapted for television by PBS as Niall Ferguson's Networld. In 2020 he joined Bloomberg Opinion as a columnist.
In addition, he is the founder and managing director of Greenmantle LLC, a New York-based advisory firm; a co-founder of Ualá, a Latin American financial technology company; and a trustee of the New York Historical Society, the London-based Centre for Policy Studies, and the newly founded University of Austin.
His latest book, Doom: The Politics of Catastrophe, was published last year by Penguin and was shortlisted for the Lionel Gelber Prize.
Please enjoy!